8 Women On Their Porn Habits and The Porn Industry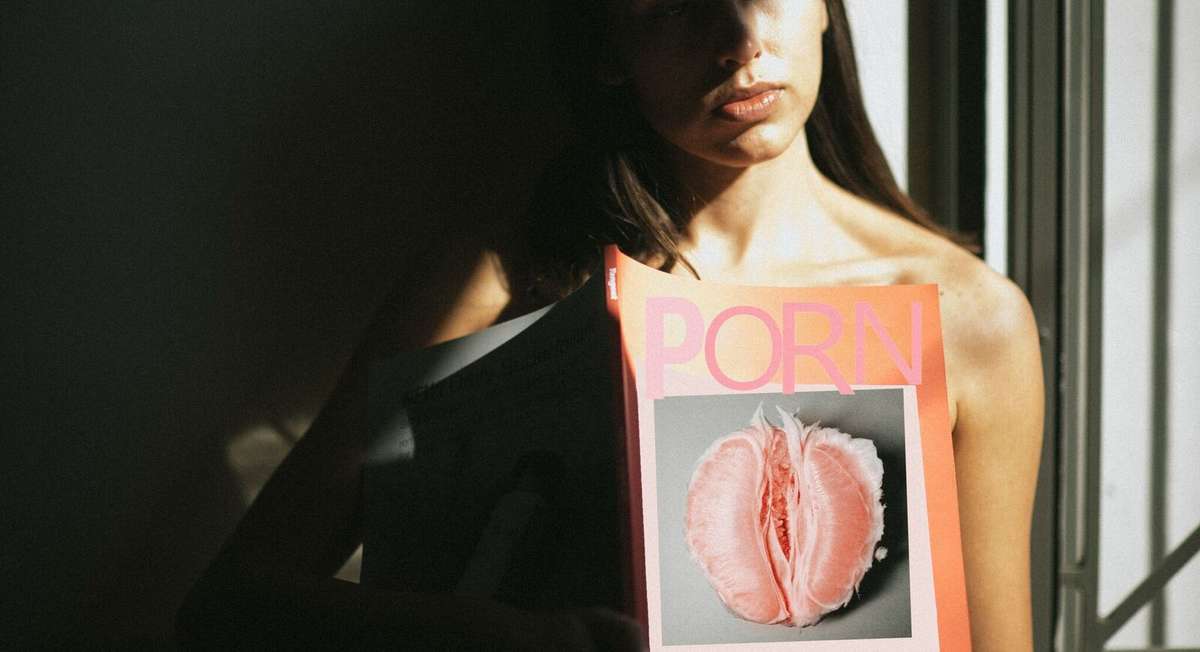 Per pornography, eight women talk favourite genres, feeling conflicted, dream directors and ultimately, a flawed industry.
Ellen, 22
I go to porn when I'm feeling lazy or when I'm doing long distance with my boyfriend. I treat it like fast food: a little indulgent but okay in moderation. The times I feel uneasy with watching it is when ads appear for underage/racist/graphically violent content.

Grace, 28
When I was 17 my parents found explicit shots of my body on our family computer. It was 2007, a time when families shared one desktop between them. I had uploaded some pornographic images of myself in various positions to the computer to send to my boyfriend (at his v persuasive request). Didn't know you had to delete them from the memory card and not just the computer and trash bin. I think my relationship to porn has been a little tainted since this experience.

Nowadays, I only ever masturbate to porn — I like it to mimic the real world in some way, and not be too hectic. Just good orgasms and a nice ambience and setting but lots of different types of body contact.I am always looking for good quality 60s and 70s porn but it's hard to find as it's so low-fi.
" I treat it like fast food: a little indulgent but okay in moderation."
Danielle, 37

[I watch porn] almost daily. Hate slut shaming. Hate that young girls see it as the only
way out of their tiny towns. As long as it's free... My dream porn director would be Alejandro Jodorowsky. The high art sex would elevate even missionary to be transcendental.
Lola, 23

I think porn is amazing. It's helped me become more confident sexually and teach me
things. Of course, there's some porn that I don't find interesting or that's a bit too weird. Porn is not bad. Porn doesn't equal rape. I admire pornstars (and sex workers in general) — they have the courage and strength to do this type of work. I engage with porn with my significant other about twice a week and once a week by myself with a toy.
Flora, 21

Too terrified of the male-dominated porn industry and desperately hoping for some progressive
porn directed by women! The porn industry is horrific in its depiction of sex, especially when most people learn about sex through porn and young boys can so easily stumble across it on the internet. I have a Tumblr post saved that's full of links to all the issues with porn: fetishisation of different WoC, testimonials from female pornstars who've suffered in the industry, many cases of pre-pubescent boys committing sexual assaults based on what they've seen and think is right. Zoe Ligon recently wrote an amazing article for
Refinery29
about where to find the best softcore porn.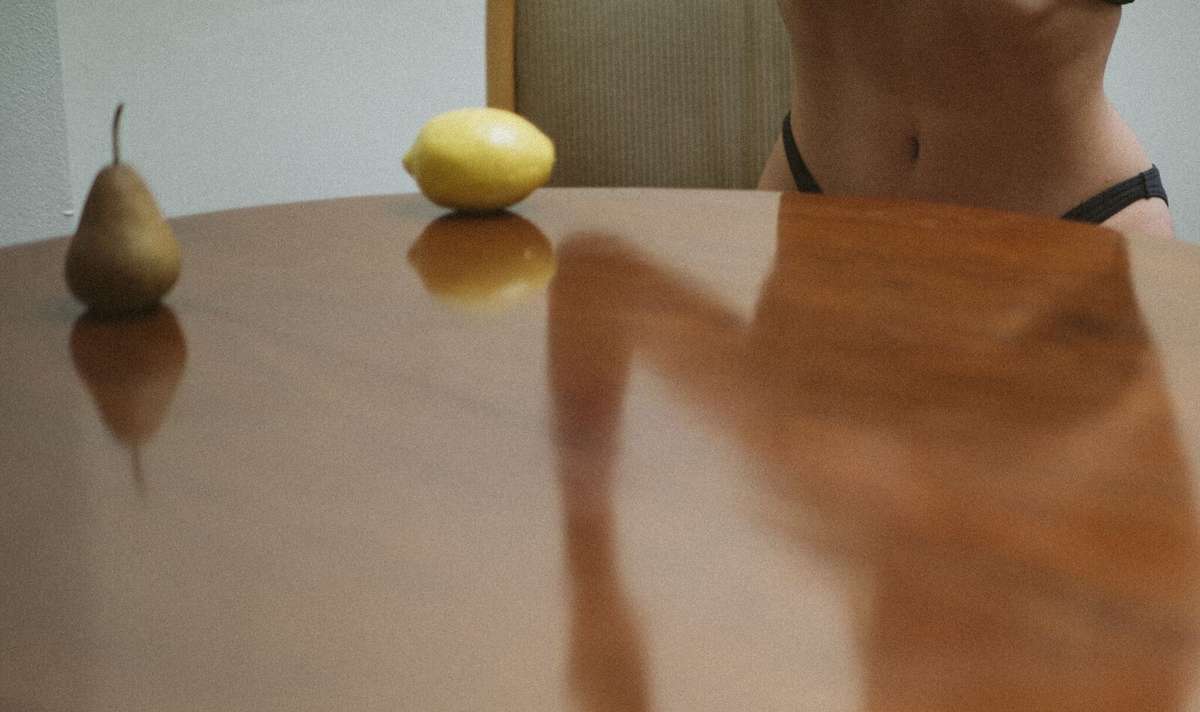 Kalinda, 25
I engage with porn often — almost always when alone. Barely ever with my partner, although we have more for giggles. I initially hated porn for the mainstream industry where women have been objectified and seemingly abused. However, it feels as my sexuality develops and ripens with age and maturity, I am more open and understanding of such content — which thus brings conflict. There's plenty of 'taboo' content I get turned on by.

But the kind of porn I desire and look for is more with a women's perspective or gain. In saying that, I have noticed that I am beginning to adopt a male's POV (no doubt from the majority of porn being portrayed for that perspective). I am conflicted with this as a feminist. However, at the same time I also justify it by thinking maybe I'm just tapping into my male self which post structurally could be a kind of gender fluid identity that I am identifying with at this stage of my life.

Tammi, 26
I am much more open to watching lesbian porn than pursuing lesbian relationships myself; adore a romantic, full-story rather than faux moans and groans (sex, lies, videotape Tumblr over Pornhub pls); worry about men watching porn and expecting shaved pussy/orgasm instantly/willingness to do ALL things/etc.