Your Vibrator Match Depends On Your Favourite Fruit, Actually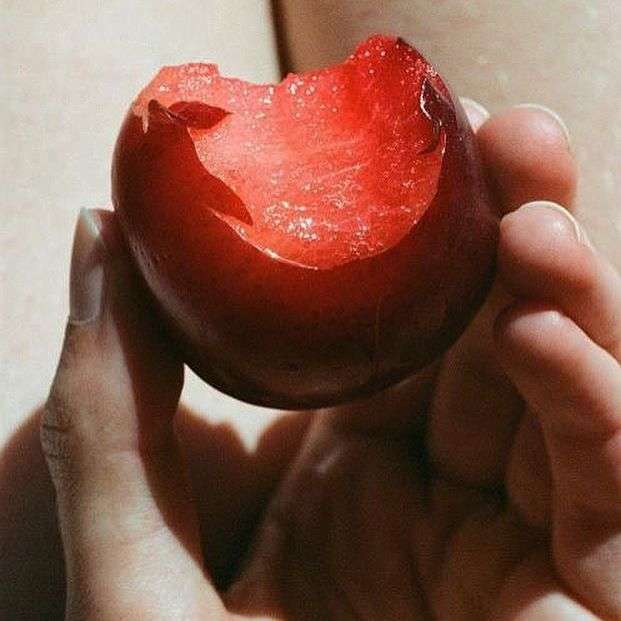 Let's commence with a very candid acknowledgement of the climate of this particular story: it could be totally cheap. Fruit and sex? Lol, good one. Dicks and bananas! Seriously guys, dicks and bananas — it's genius. But let's leave the overworked phallic symbol for just a moment. Just as there's more to sex than penises, there's more to a fruit basket than bananas.

So, what's it going to be?
Your toy:
Selene Palm Massager
by Perlesque

You're not opposed to taking it very slow. Sex is a race you're not interested in winning! Rather, you enjoy curating the finer details of an experience: a flickering candle or casually tousled bed hair that is, in fact, the strategic result of one hour and two kinds of product. You will slowly and patiently dislodge every last bit of pith from a mandarin before enjoying each sweet segment.
Good news, Miss Savour the Moment:
Selene
also preaches patience. Designed for external stimulation and ideal for building tension, this spherical plaything won't rush you. Work up through the six (yes, six!) settings until you're right where you want to be. A smooth, rounded outer makes it more comfortable than the expired relationship you and that guy finally let go of.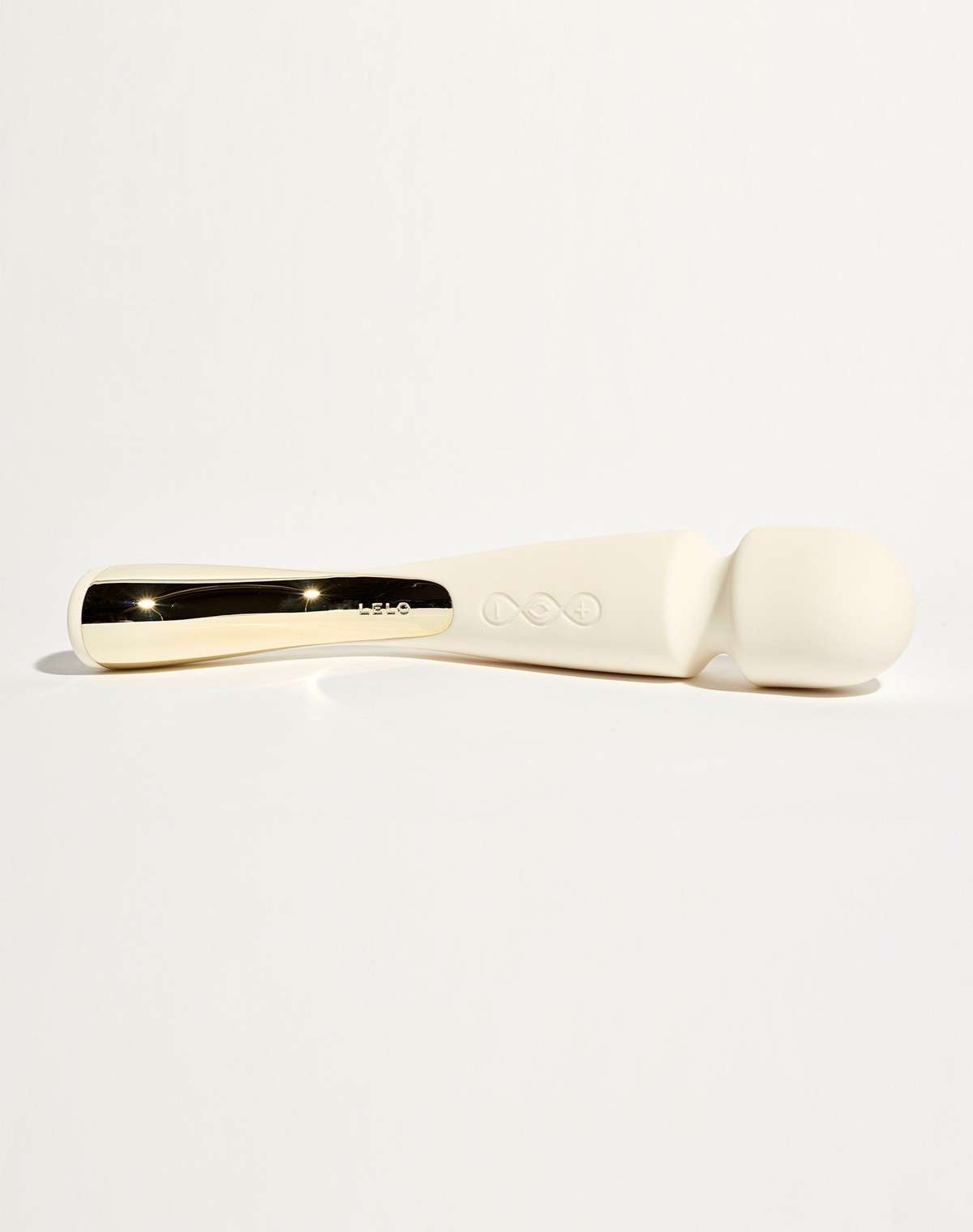 Maybe you're more into grapes?
Your toy:
Smart Wand
by LELO

Well, you didn't see that coming. Or
you coming
. So… grapes! Each tender morsel is engulfed by your lips before its explosion swells your appetite for the full feast. But what will be served? You prefer not to know. With any luck, each bite will expose a salacious new manoeuvre.
The
Smart Wand
has eight settings, ranging from Low, Moderate and High to much spicier (!) mélanges. When you're not using the EDM rollercoaster that is the Build-Drop-Build-Drop setting, we just know you're going to love Random, which works you up, down, side-to-side and back again with all the miscellany of any great new lover.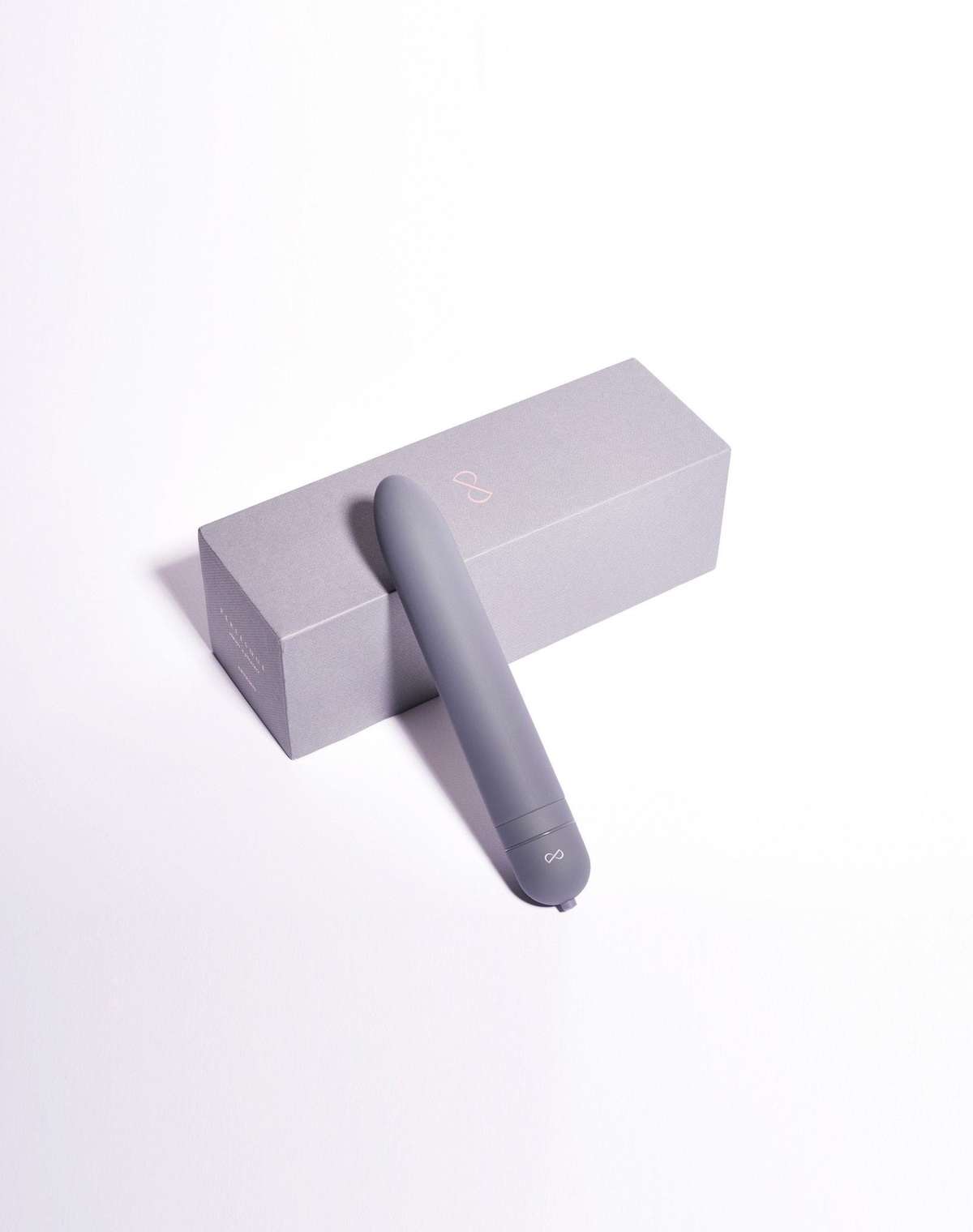 Your toy:
Artemis Power Vibrator
by Perlesque
Gently, gently
is not really something you're interested in. But hard flesh and a satisfying crunch? A quick fix when you just can't sit still? Go fast, come fast. Truly! …did we mention you like to bite?
The most statuesque of the Perlesque offerings is also the most confident — because you're not indecisive and neither is she. Entirely waterproof, its
22.5 centimetres
of silky shaft can be manipulated across three settings for external or internal use. Accessorise
Artemis
with a
cock ring
if you want a tingly, clit-conscious extra with your hard hitter.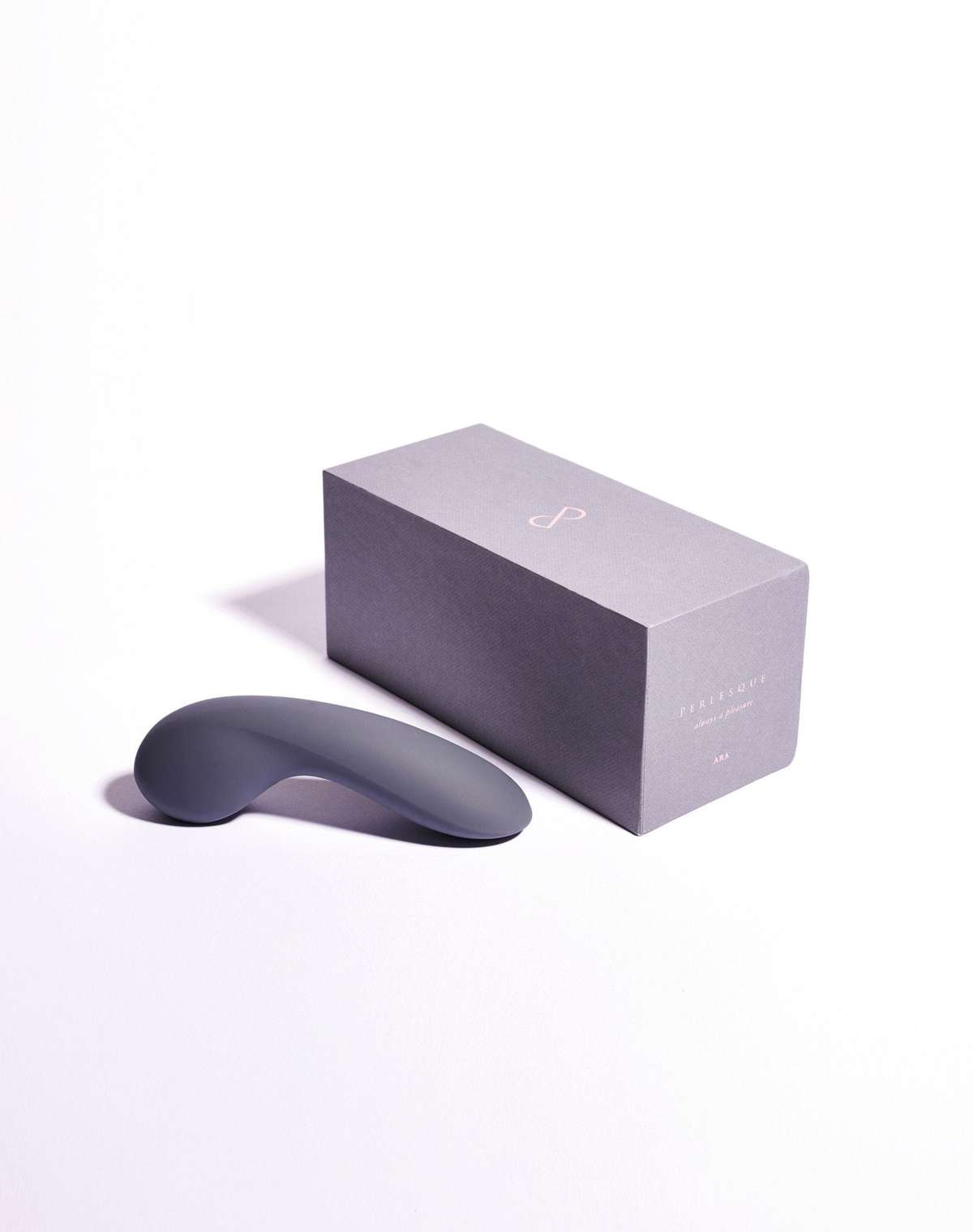 Your toy:
Ara G-Spot Massage
r by Perlesque

Oh hi. I didn't see you there. That fabulous thing you're wearing is
slightly
obscuring the full potential of your seduction. Which is surprising! Because you're totally seductive – just a little modest about it. You know what's rather the same? Pears. They're satisfying but not overpowering; gently curved but not look-at-me!; never trying too hard to be anyone's favourite fruit. When you get a good pear though... a good pear can make your whole day.
The
Ara G-Spot Massager
is like a good pear, too. Unassuming and humble in size, yes, but quietly competent? Also yes. That all important hard-to-hit zone will be treated handsomely.