Touch Yourselfie with Sophia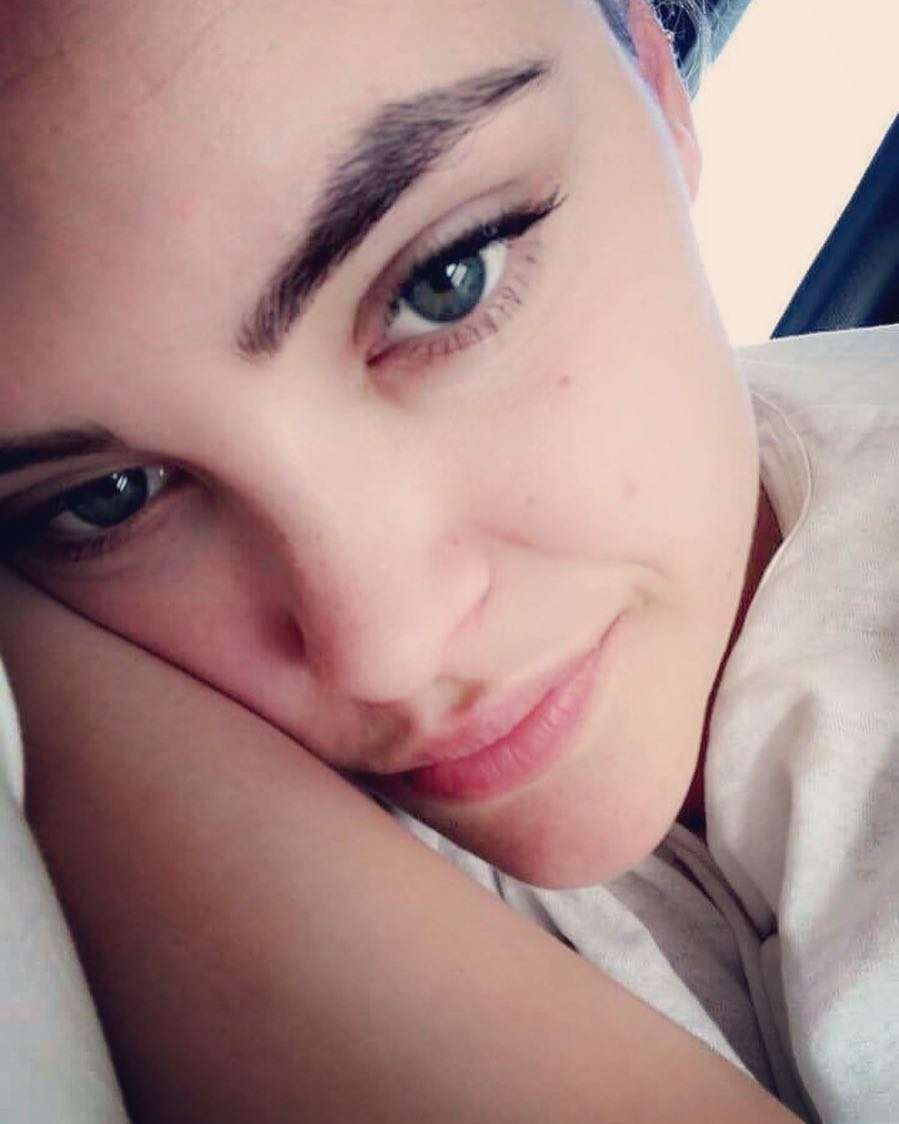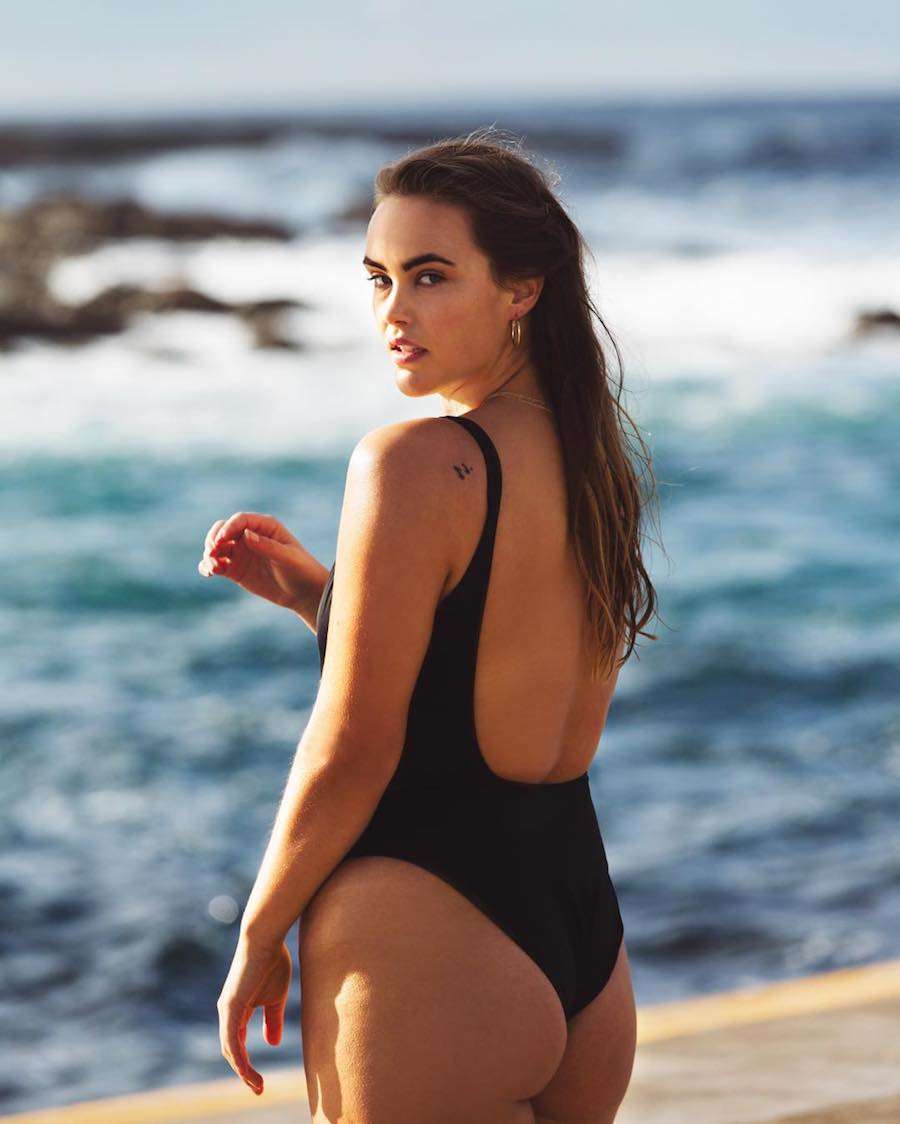 Pluck a clever, peripherally observant and beautiful woman from the world. Literally any part of the world — far or near, rich or rare, physical or internet. A skyward follower count is not a determinant for selection. Ask her a set of questions that invites a discussion of sexuality, sensuality, modern feminism, career and creativity, explored through her very personal lens. Have her send you some selfies. And there you have it: that's Touch Yourselfie, a Par Femme segment assembled, for you, with pleasure.
Sophia
is curve model and former dancer with a proclivity for hard-working hands, honesty and hits of caffeine. She let us pick her brain on topics like the importance of sex and rejigging unhealthy views towards your body. Enter the world of Sophie below.
MELISSA KENNY: How important is sex to you? Why/why not?

SOPHIA BRENNAN: Hmm I definitely have my ups and downs with sex. Some weeks I'll be like "eh!" and others I can't stop thinking about it. But sex does make me feel empowered; I think it's so important for women feel like this. For so long sex has been viewed as a male dominated thing (largely due to the porn industry) and it has been viewed as an act where women are submissive or a prop. But I feel empowered and beautiful when it comes to my own sexuality and having a loving and respectful partner has really helped me with this.

What are some things, tangible and non-tangible, that you find sexy?

Well, penis size.... KIDDING, no I've always had a weird fascination with men's hands. There is something so sexy about hard-working hands. (Not that mine aren't hard working — just well kept!)
And kindness... I've always valued kindness. I find it very sexy, but typically speaking often goes hand in hand with shyness and I always like the shy guys! Is it the mystery? Who knows.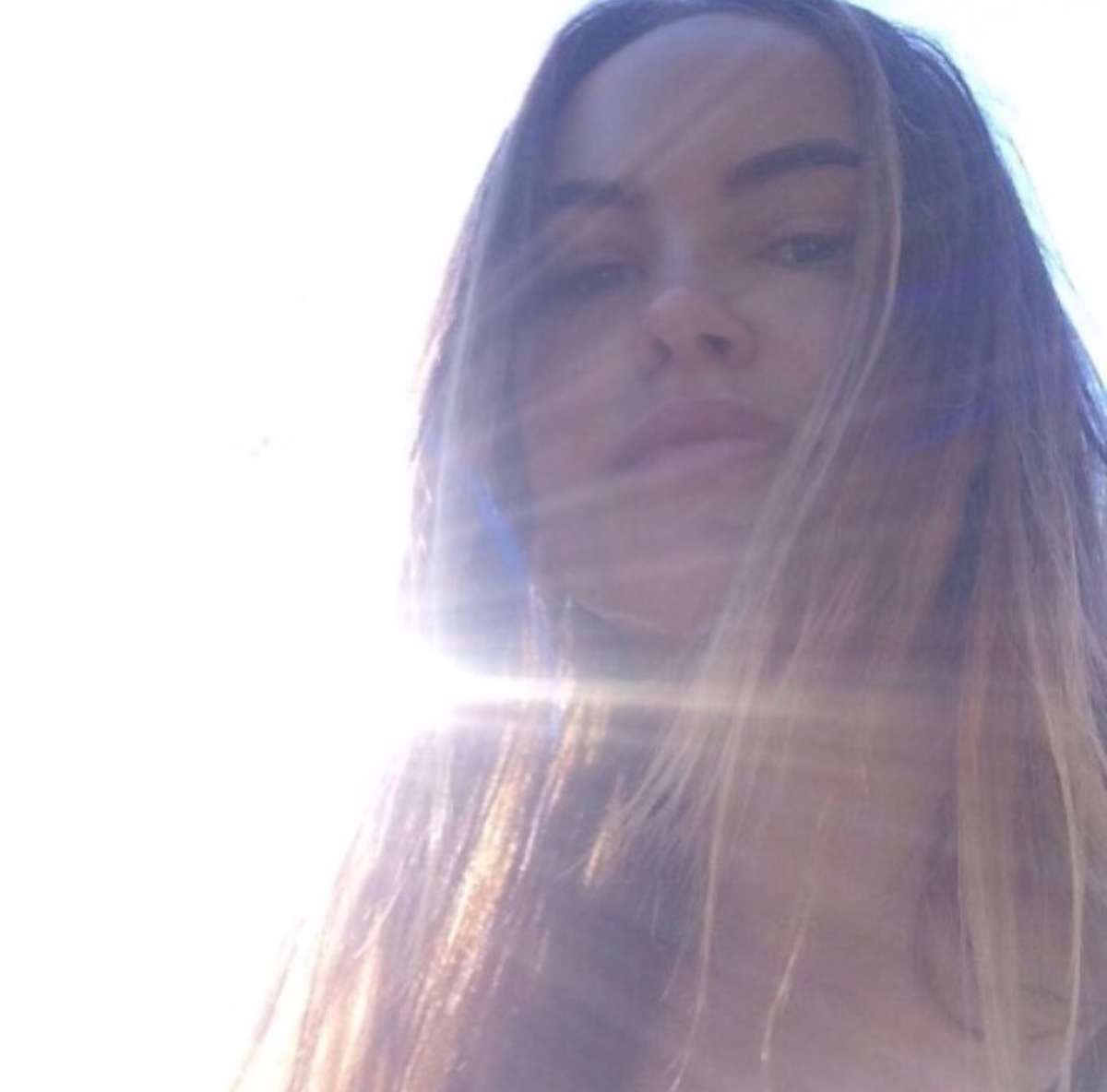 Are there any qualities or features about yourself – personality, emotional, physical or otherwise – that you once disliked that you now embrace?

I have many, and I think as women we are always being hard on ourselves, questioning ourselves — trying to be better. But there is always a flip side to our flaws. Sometimes I wish I wasn't so straight forward. I struggle to hold my tongue or keep my feelings to myself, which has gotten me into sticky situations where I have come off worse, being fired for one, or called a bitch (yawn). But I don't know how to be any other way, and I wouldn't be me without that fire in my tummy. Honesty is something that will be valued by the right people.

Can you share a tale or anecdote about something you overcame that has left you feeling stronger?

This year has been a huge transition year for me, I have had a long and tough relationship with my body, I had an eating disorder from age 14 to 17, I struggled to get work as a dancer because I was bigger than a typical dancer type, always feeling like I wasn't worthy of it, but I just loved dancing so much. For so long I was trying to lose weight to please others and fit into the mould. I always had that thought in the back of my head, "it'll happen once I lose weight" and people encouraged me that it would... But all the dieting, the working out and the moments of self-questioning is fucking exhausting. My life's purpose is not to lose weight. I wasted so much time as a young woman striving for something that didn't happen — I wouldn't go out on the weekend with my friends because I didn't want to consume the extra calories from alcohol! I was missing out on life.


Then this year I was scouted on Instagram and signed to Bella Management as a curve model (I am size 12-14), and when I went for my interview they were like "we love your body, you're so toned!" I was like 'huh? Really?' This was so strange for me, I was so used to apologising for the way I looked! Something about this experience flicked a switch in my brain and completely changed the relationship I have with myself. I am a hundred times happier, confident and accepting. This body I have — it's me. I am healthy and I still work out 3-4 times a week so honestly — not much more will change physically. I'm not going to kill myself trying to change my body; I want to enjoy life. So if something is or isn't meant for me based on how I look now, then so be it, I'm not going to apologise for something I can't change. And why should I? I'm going to embrace what I've been given and I'm so much happier for it. Once you accept yourself, everything changes.

Could you please describe your favourite sensual scene from a movie or book?
Off the top of my head I think of this old action thriller with Cindy Crawford and that Baldwin Brother called 'Fair Game'. The sexual tension had been building between them for the whole movie and in one of the last scenes they escaped on a runaway train and ended up doing it on the boot of this expensive car. I think I watched this when I was like 14? Naughty. That's probably why it stuck in my head.
"Once you accept yourself, everything changes."
What is interesting or exciting about the current wave of feminism, largely fuelled by the internet, here in 2017?
Firstly it's so fucking exciting to see women being strong, outspoken & having their say (especially when it comes to their bodies). Feminism is something that really fills me with fire, but it's really interesting to see how so many have reacted to it, so many people on the defense thinking we feminists hate men (cue: "not all men! Not all men!!"). It's not that way at all, I love my boyfriend, I grew up the only girl in a family of twelve male cousins and we were super close. I think men should be able to communicate or express their feelings without fear of this macho bullshit.

I view feminism as a fight for equality for all genders including LGBTIQ. There are still many political and social rights that are not fair & NOT ok. So until there is something done about these injustices I think the strong wave will keep flowing. It's should be about the person, not the gender or sexual orientation.