Touch Yourselfie with Hannah Lehmann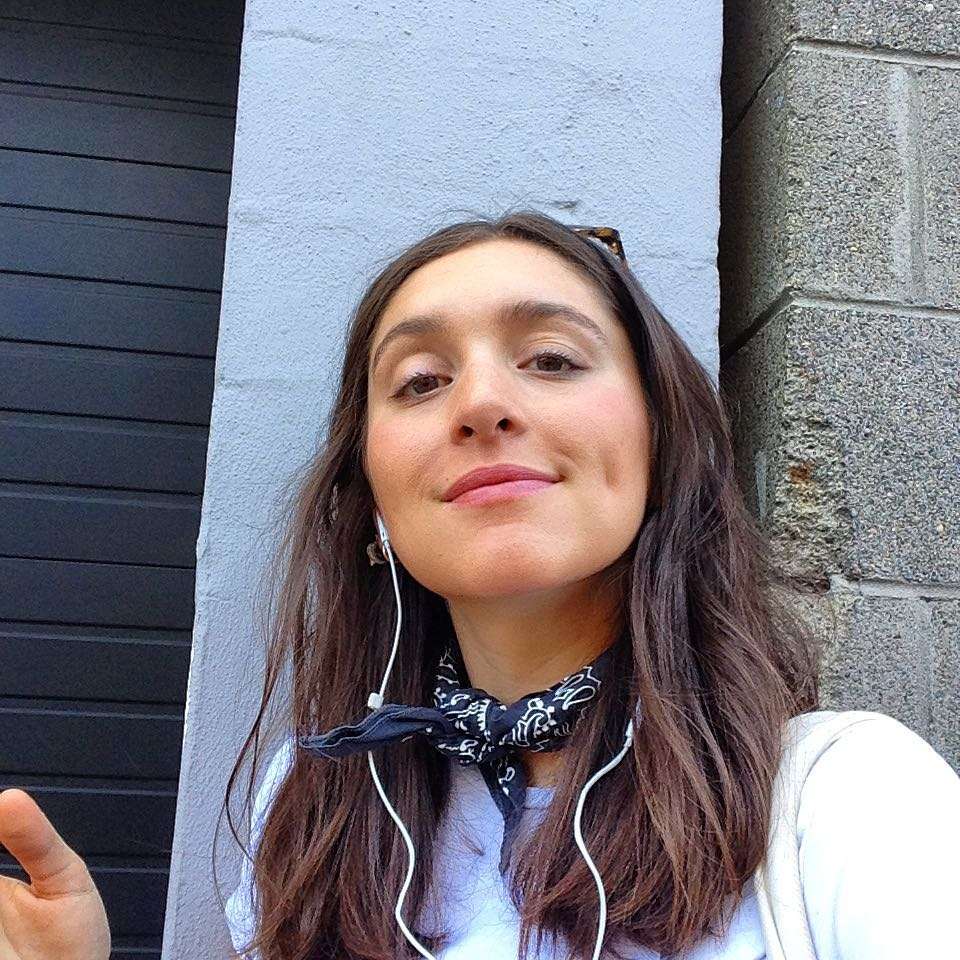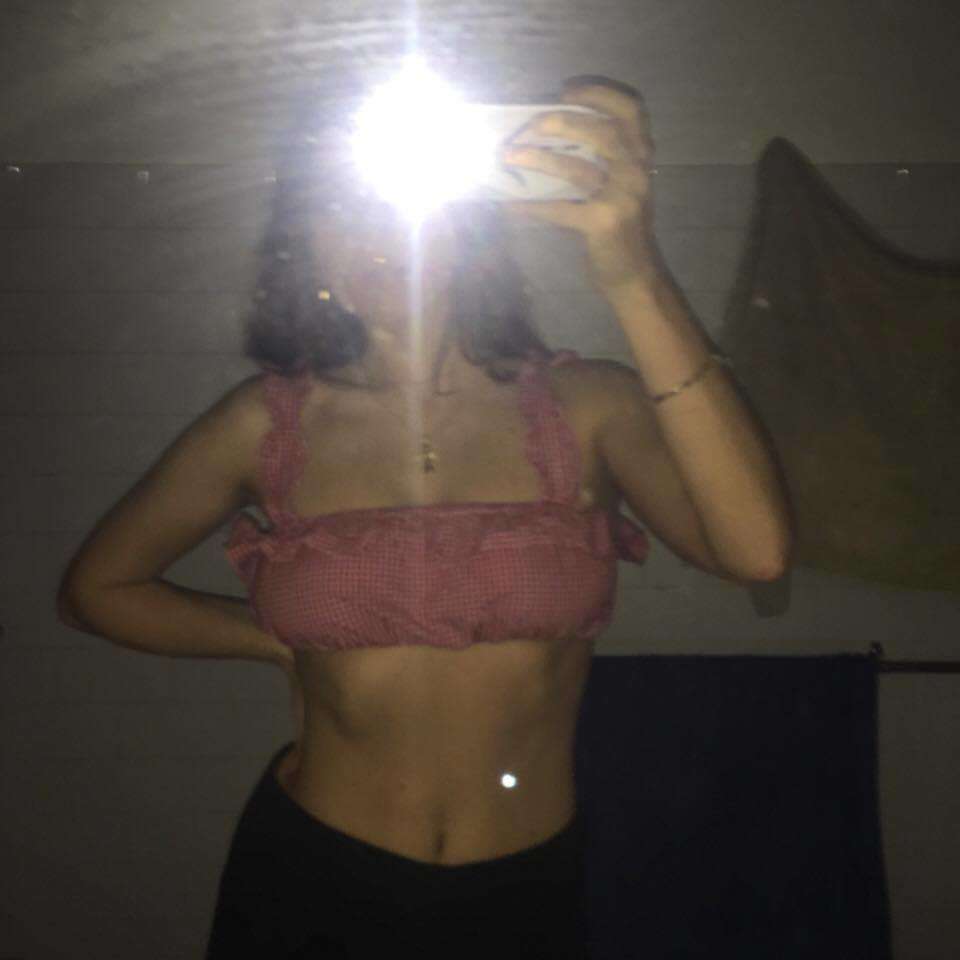 Pluck a clever, peripherally observant and beautiful woman from the world. Literally any part of the world — far or near, rich or rare, physical or internet. A skyward follower count is not a determinant for selection. Ask her a set of questions that invites a discussion of sexuality, sensuality, modern feminism, career and creativity, explored through her very personal lens. Have her send you some selfies. And there you have it: that's Touch Yourselfie, a Par Femme segment assembled, for you, with pleasure.
Hannah Lehmann is an excellent melange of relaxed and ambitious, pragmatic and sincere. The 27-year old filmmaker from Sydney recently released an Instagram-exclusive short called 'The Out There', a kind of love story told over thirteen 60-second episodes.
Watch it here
. Her brand of sensuality involves the colour red, men with chest hair and the
The English Patient
("it exudes sex"). Discover Hannah below.
MELISSA KENNY: How do you spend your time every day?

HANNAH LEHMANN: On my days off from my day job, l try to wake up as early as l can and usually do a little exercise in the park and make a coffee before getting stuck into my personal work — l'm a filmmaker and actor. I write at home or at a cafe for several hours before heading to a meeting l have that day. I'm generally pretty happy if l get about 5 hours of solid work done! At night l'll do a little more work while my partner cooks and we will read or watch a movie.

Weekends are pretty similar depending on where l am in the process of a script or outline and l'll usually do a few hours work, but generally l just want to hang out with my mates and my boyfriend, drink coffee and have fun!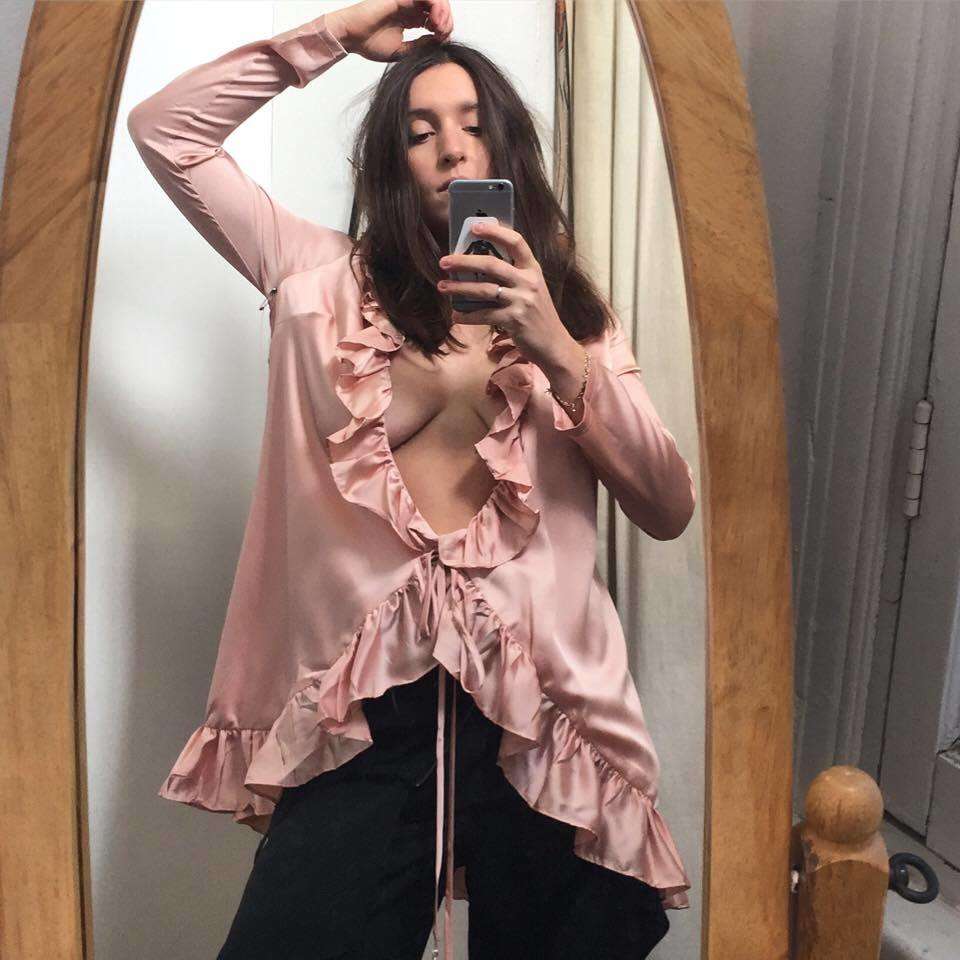 How important is sex to you? Why/why not?
Very, very important! Nothing makes me feel better or closer to my boyfriend. Sex is fun all the time. That deep connection with the other person is one of the most pure things in the world to me.
What are some things, tangible and non-tangible, that you find sexy?
Oh so many things catch me by surprise everyday! Confidence and morals are high up on the list, but l think a persons small quirks - the things that often go unnoticed - are extremely sexy, guys who roll up their short sleeve t-shirts so there upper arms are visible, gold chains, eye contact, not wearing a bra, cheekbones, parted lips, a deep laugh,
fruits
, someone stroking my hair, vulnerability, men with chest hair, having a fleeting connection with a stranger, the colour red, broody personalities, Italian music, how my boyfriend looks when we wakes up, the feeling of someone smiling when they kiss you, men singing (the best part of a song is the fact that a boy is singing about his feelings!), clean hair and recognising someone's scent.
"I particularly am drawn to broody and misunderstood or unlikely characters and beautiful cinematography. The English Patient exudes sex, and my stomach sits in my chest for that whole film."
Are there any qualities or features about yourself—personality, emotional, physical or otherwise—that you once disliked that you now embrace?
I'm slowly learning to love my body more. I used to dislike my hot temper but now l know that it means l am passionate! I'm also learning more about my sexuality and embracing this.

Can you share a tale or anecdote about something you overcame that has left you feeling stronger?

I never really felt like l truly belonged with any group of girlfriends in high school, which was confusing and made me feel sad a lot. But l have a really loving, fun and resilient group of guy friends from high school who are my favourite people. The beautiful girlfriends who l have now are women who l have become close to post-high school, and they are my confidants and loves of my life. I feel like the best version of myself when l am with them.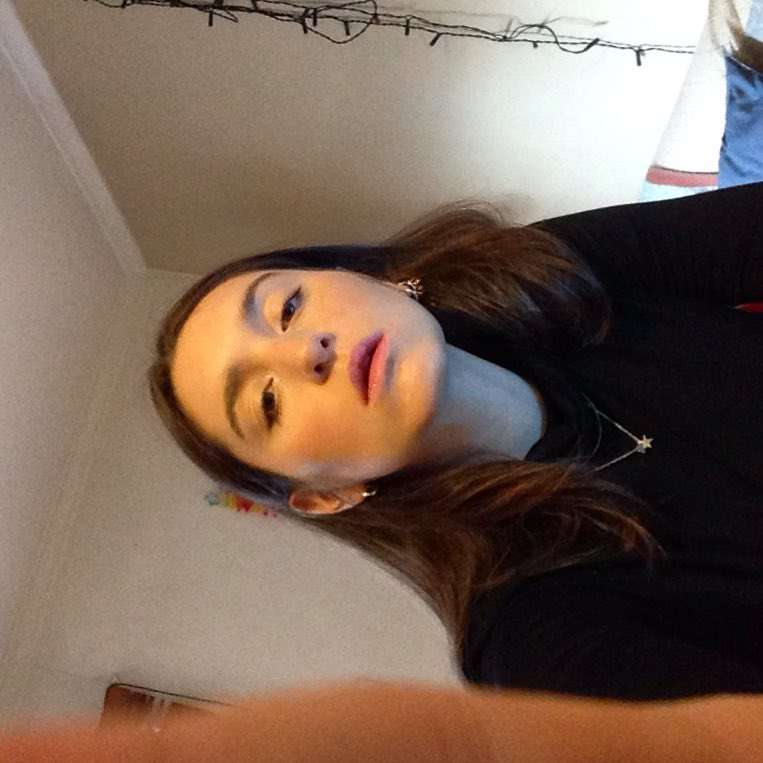 What's your mum like? How has she informed the person you are?

My mum is extremely kind and more generous with her love than anyone l know. She always makes time for everyone she meets and has taught me a lot about patience and resilience. She has big dreams and isn't afraid to be alone, speak her mind and enjoy the world by herself — traits l have definitely picked up from her. She also loves thrift shopping and dogs <3

Could you please describe your favourite sensual scene from a movie or book?

I particularly am drawn to broody and misunderstood or unlikely characters and beautiful cinematography. The English Patient exudes sex, and my stomach sits in my chest for that whole film. The slow anticipation of something always gets me. The performances in it are so beautiful and heartbreaking, and the colour palette is so sensual. I love the whole film.

What is interesting or exciting about the current wave of feminism, largely fuelled by the internet, here in 2017?

Being able to become more open and vulnerable to the plight and lives of other women and minorities. Never before have our voices been recognised and heard as much as now, and it's exciting to live in a time where people can embrace their identity and sexuality and know they have a worldwide support network. There is still a lot of progress to me made, but l think talking about and educating each other about feminism and what it means for everyone has never been easier or more accessible. There is really no excuse not to want equality for all.