THE MOST POWERFUL AND INTUITIVE COUPLES VIBRATOR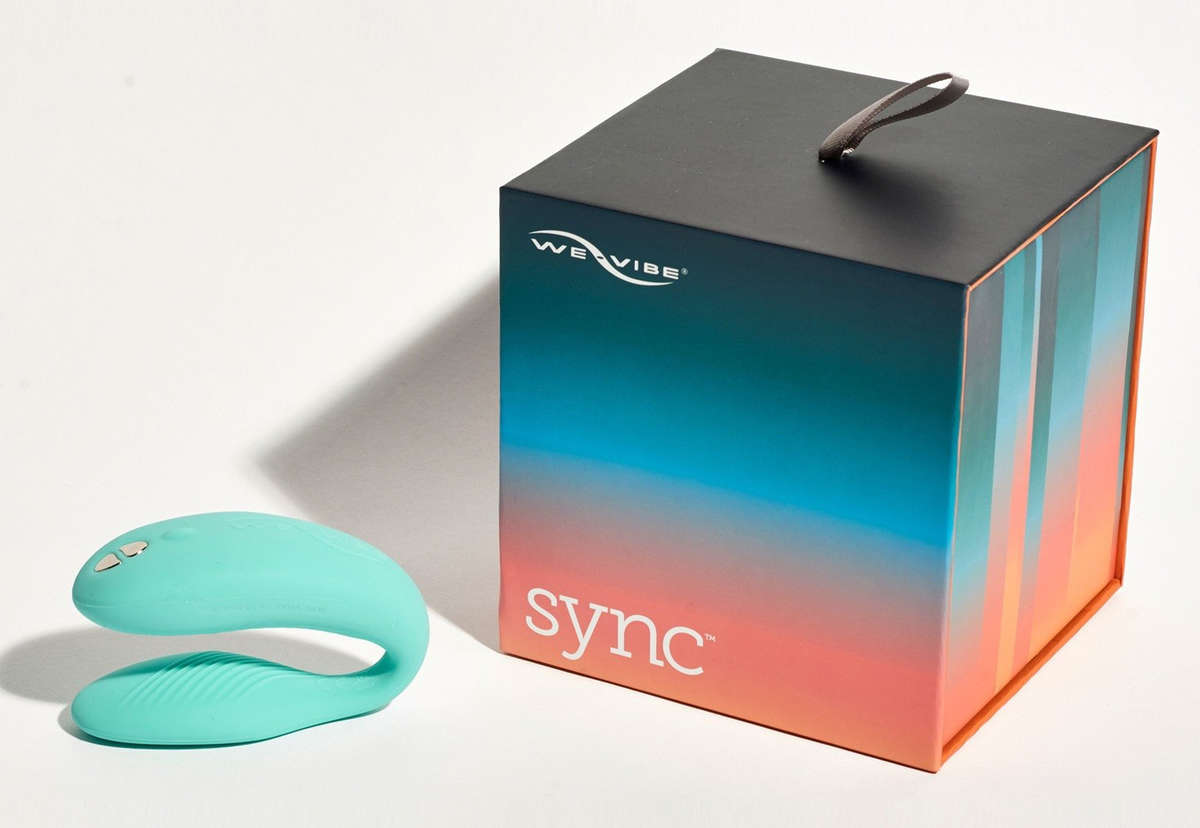 Well hello there, pleasure seeker. If you're in a heterosexual relationship, welcome. Make yourself comfortable. This particular post is all about ensuring you and your playpal are dealt the pleasure you both deserve, by way of a special contraption by We-Vibe known as the
Sync Couples Vibrator
. Time and space notwithstanding.
Here's how it works!
She wears the We-Vibe which delivers sensations to both her clitoris and g-spot, simultaneously. Because pleasure is a beautifully boundless and abstract phenomenon that he's not exempt from, he feels the vibrations too.
Customisable in design, the We-Vibe can be manipulated to each woman's unique shape and proportions. The satisfaction enablers at WeVibe explain, "There are two adjustable points to better target the G-spot and clitoris with more or less pressure. Sync fits comfortably in place even as you change positions during sex."
If you're worried about weird things coalescing your intimate areas — don't! The Sync is made from body-safe silicone — free from phthalates and BPA. It also contains zero latex.
The best and coolest part? Touch, tease and satisfy each other from anywhere in the world by downloading the We-Connect™ app for exactly $0. Your phone's screen can be pressed to control the vibrations and build intensity for your handsy lover. So you can play together, even when you're apart.