Here are the four best times to masturbate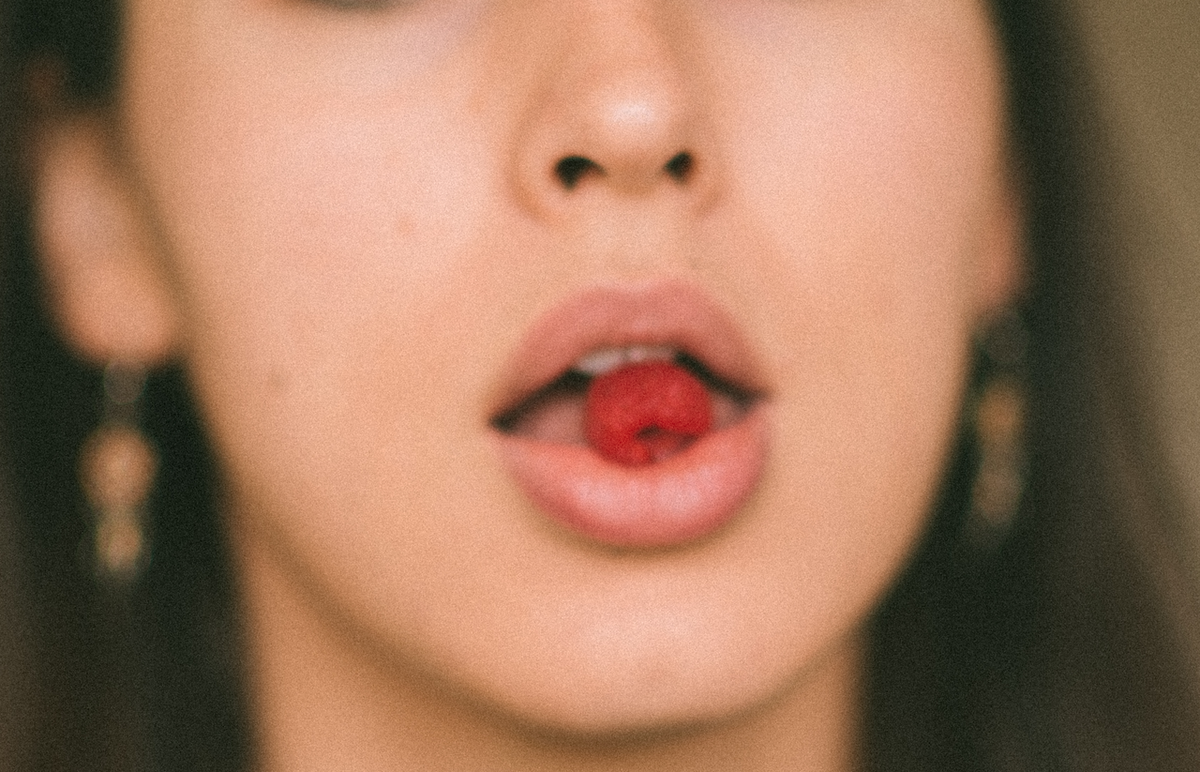 We now know that
first thing in the morning
— when energy is high, before your stress receptors are roused — is the best time for partnered sex. But what about when you're on your own?
Orgasms.
The rising sensations, the fluttering pulses, the deep reverberations. Anywhere from three contractions for a smaller one to fifteen for one more volcanic. Also: many positive chemical by-products. There aren't really any cons to speak of, except this very rare condition (unrelated to alcohol or drugs) called
sex-related amnesia
whereby you forget all had pleasures. Like we said, though: rare.
It goes without saying that anytime is the right time for
masturbation
. However, it's worth wondering what the
optimum
times are; the times to cash in on the most discernible pleasures and benefits.
Outside, when it's sunny
This whimsical sounding idea is inspired by actress Shailene Woodley, who told
Into The Gloss
that feeding her vagina with vitamin D is a great way to procure energy.* "When the sun finally comes out, spread your legs and get some sunshine," says she.
Think of your vagina as a longstanding Nordic citizen, quietly suffering with the affliction that is Seasonal Affective Disorder. Then, be the change your vagina wishes to see in the world! Give it the sun it thought it never deserved! Combine with
self-touching
and observe doubly pleasing results.
*She doesn't mention sunscreen but we will:
apply sunscreen
(possibly another first-time vagina experience for you. Cool, no?).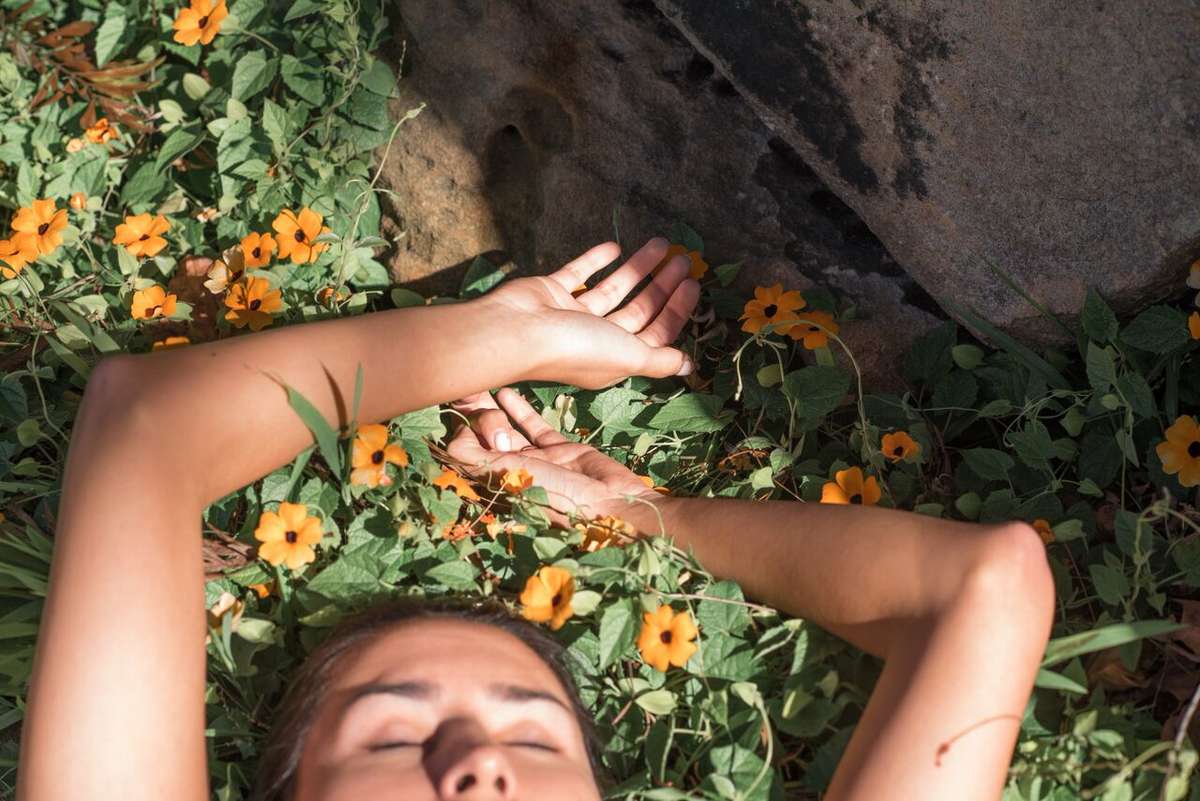 When you have your period
A study published in medical journal Psychosomatic Medicine had a group of women watch a series of films — one of them erotic — and masturbate until climax. It was found that climaxes produce oxytocin which in turn produces a decline in the subject's cortisol (inflammation) levels. Subjects also experienced reduced physiological indicators of stress and anxiety due to the release of dopamine. (Noteworthy: there exists no data suggesting unpartnered orgasms are more effective in reducing pain — just that orgasming is faster and easier with just one party. Hear that? All you need is you.)
When you're hungover

You went out, misbehaved and now you're recumbent in your own guilt, filth and depleted vitamins. You wallow; oh, how you wallow. You know what's a good chemical remedy? As mentioned above:
dopamine
. You know how to get it? Going to a very intense circuit training class to over-exert yourself against a beautiful soundscape of club bangers. Kidding!
Masturbating
is the answer.
Furthermore, these
things called cytokines
accumulate in the body after drinking. They're small proteins that, when present in high concentrations, lead tissue to become inflamed. Best beckon our reliable friend oxytocin once more to shrink those inflammation levels.