Communicating the sensuality of the female form interests Kelly Geddes. The photographer behind '
Daydream
' has a special fluency for capturing the curves and contours of a woman's body; graceful lighting formulas bringing her articulations to life. There is a quiet splendour to her work. To celebrate the arrival of
her beautiful prints
in Par Femme's store, she spoke with us about intimacy, Instagram censorship and making images.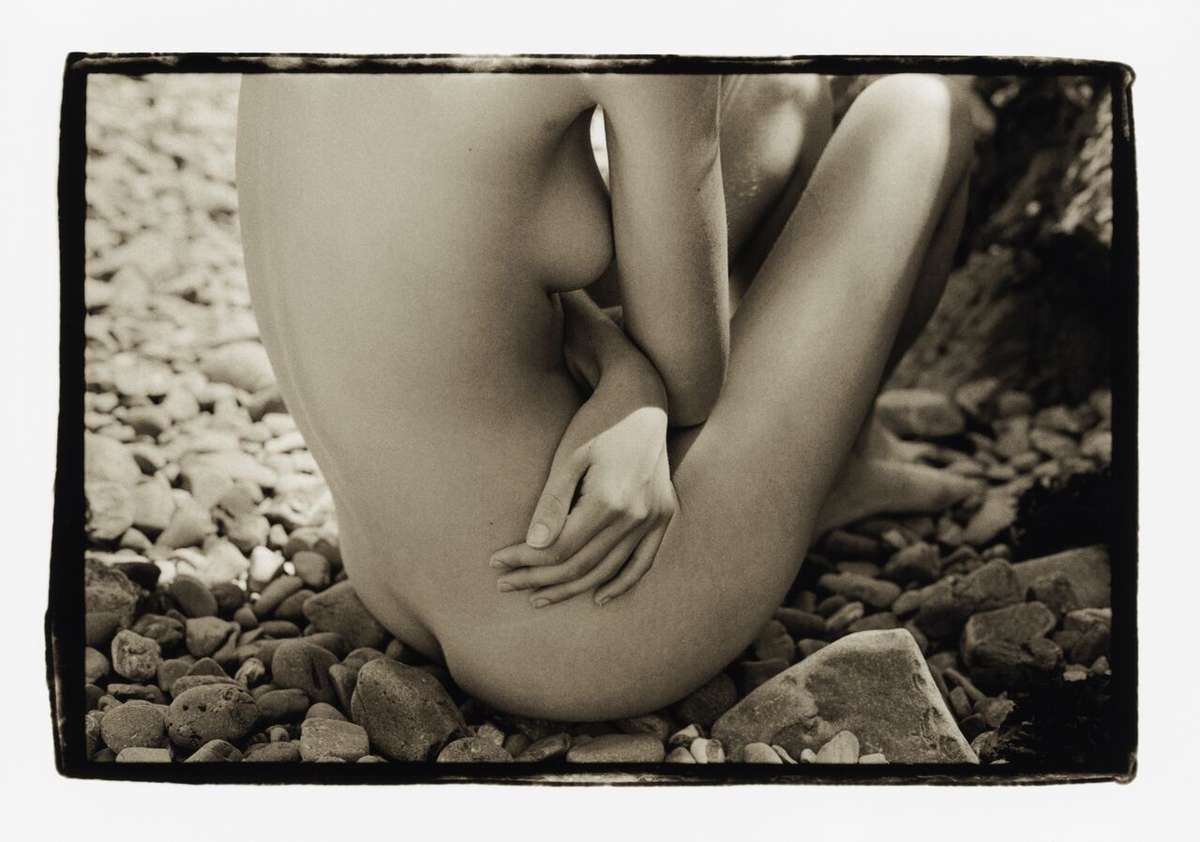 Your shoot for Par Femme,
Daydream
, is possibly my favourite thing on the site. What did you want to achieve going into it?
I was mainly looking to capture a connection between the female form and the landscape. Danika was a really beautiful model to work with, because she was completely at ease in her own skin and trusted the process completely.
I collaborated on this shoot with one of my good friends Veronica Crockford-Pound, who did a series of short films for it. We both had a very similar idea about what we wanted to achieve, so the day felt relaxed and intuitive.
I think the way light and reflections can accentuate different parts of the body add to the beauty of it. It was actually quite harsh midday sunlight on the day, but because we had the freedom to relax and shoot with no pre-conceived images in mind, it was easy to gravitate to whatever felt best at the time and wherever the light held the most magic.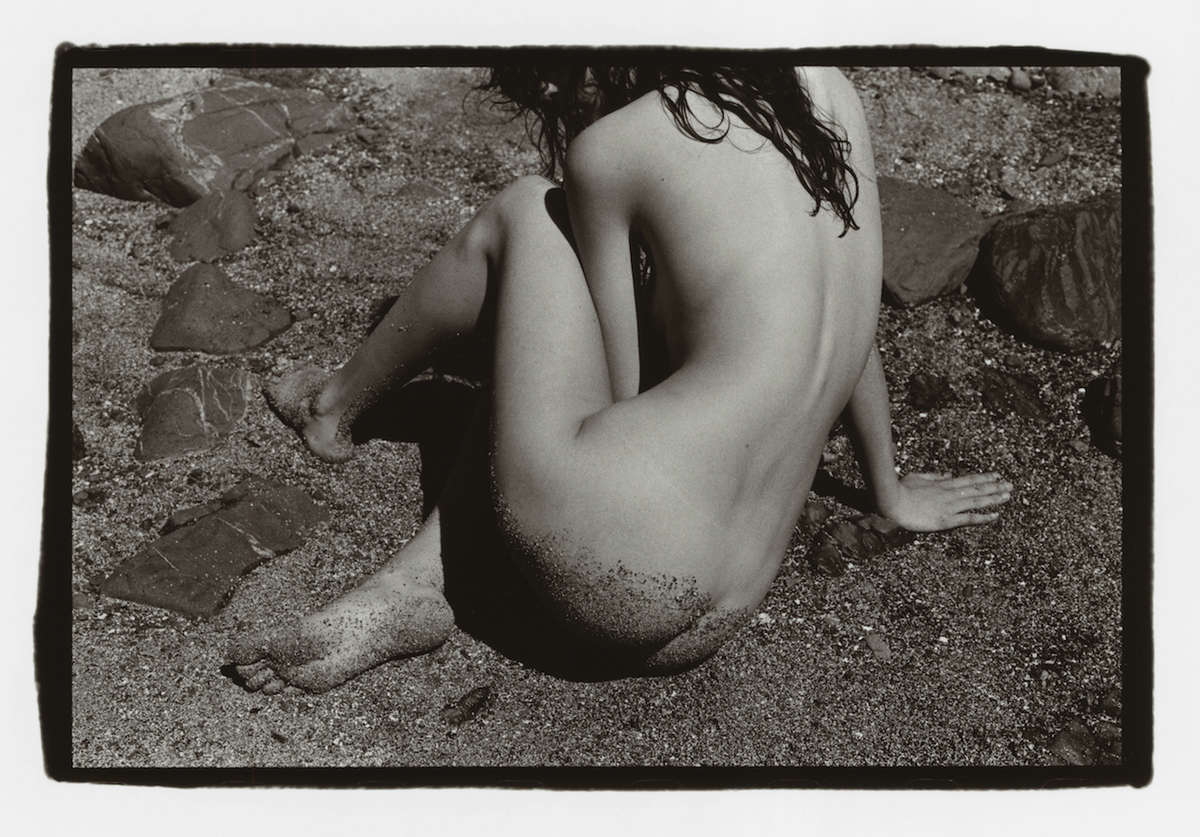 What qualities do you look for in your female subjects?

I look for someone who is at ease with their own body and who has a natural, healthy sense of themselves. I believe that all different shapes and sizes are beautiful. Often in this industry, you can come across models who feel like they're fighting their natural body shape to look a certain way. It's important for whoever you're photographing to feel comfortable in their own skin, because it comes across in the images if they're not. Photography is all about connection, and to create an image that people respond to, I think it's about finding that in whoever you're shooting /connecting with. But to create a truly beautiful image, it's definitely a culmination of essential ingredients.

Can you dream up the most sensual setting to shoot in?

Somewhere natural, with beautiful light. Although, the right studio setting can be intimate and beautiful too … it depends! Lighting really creates the mood I think.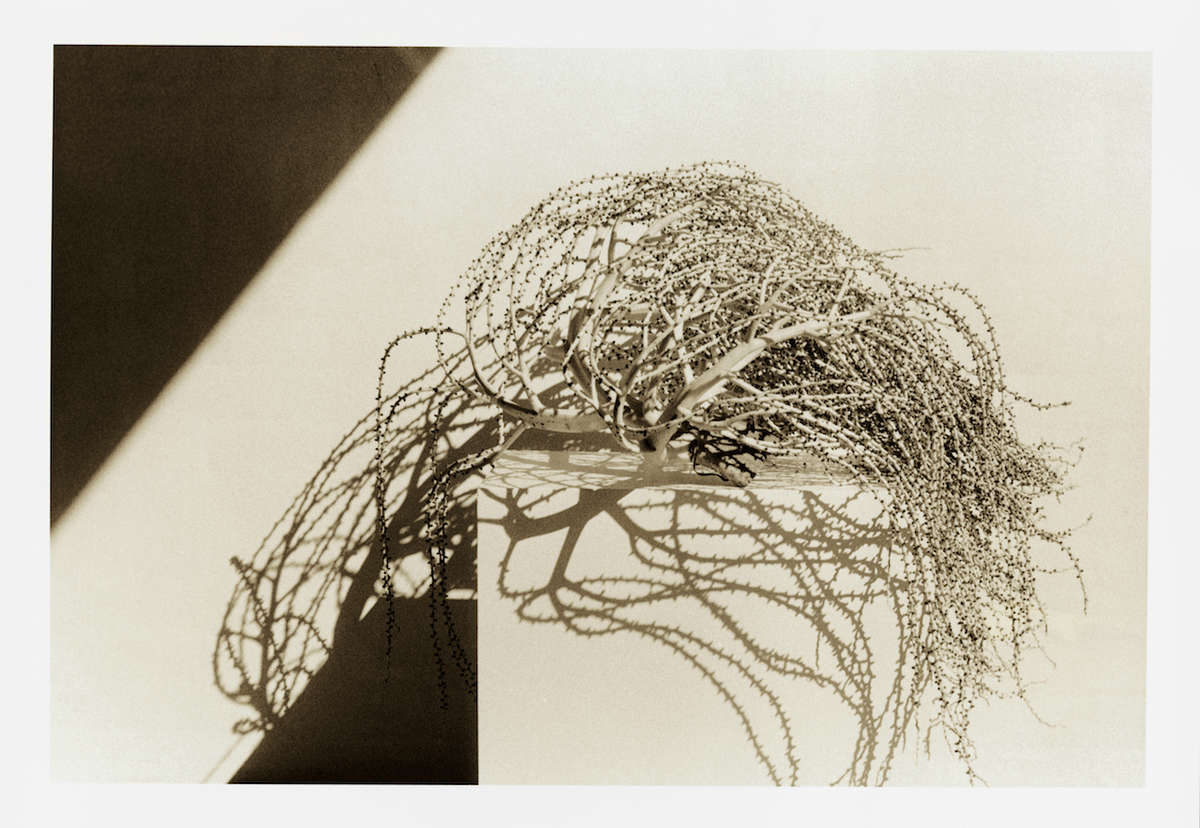 Is the female gaze important when it comes to females shooting females? Why or why not?

Not so much important, just different. I think intimacy and feeling comfortable in someone's presence is important, especially when you're photographing nudes. But there are plenty of male photographers who have that sensitivity when photographing the female form too — it really just depends on the person, regardless of whether they're male or female.

Who, current or historical, creates the most moving, sensual photographs and art?

It can be so subjective really in terms of what someone finds sensual. There's one photograph I love by Henri Cartier-Bresson of a female nude in water — it looks like she's floating through space. Bill Brandt's nudes are beautiful; the tones and textures are really sensual I think. Edward Weston, Herb Ritts, Lucien Clergue …. to name a few. I think the most sensual photographs can be the most simple. I love the Pirelli calendars as well.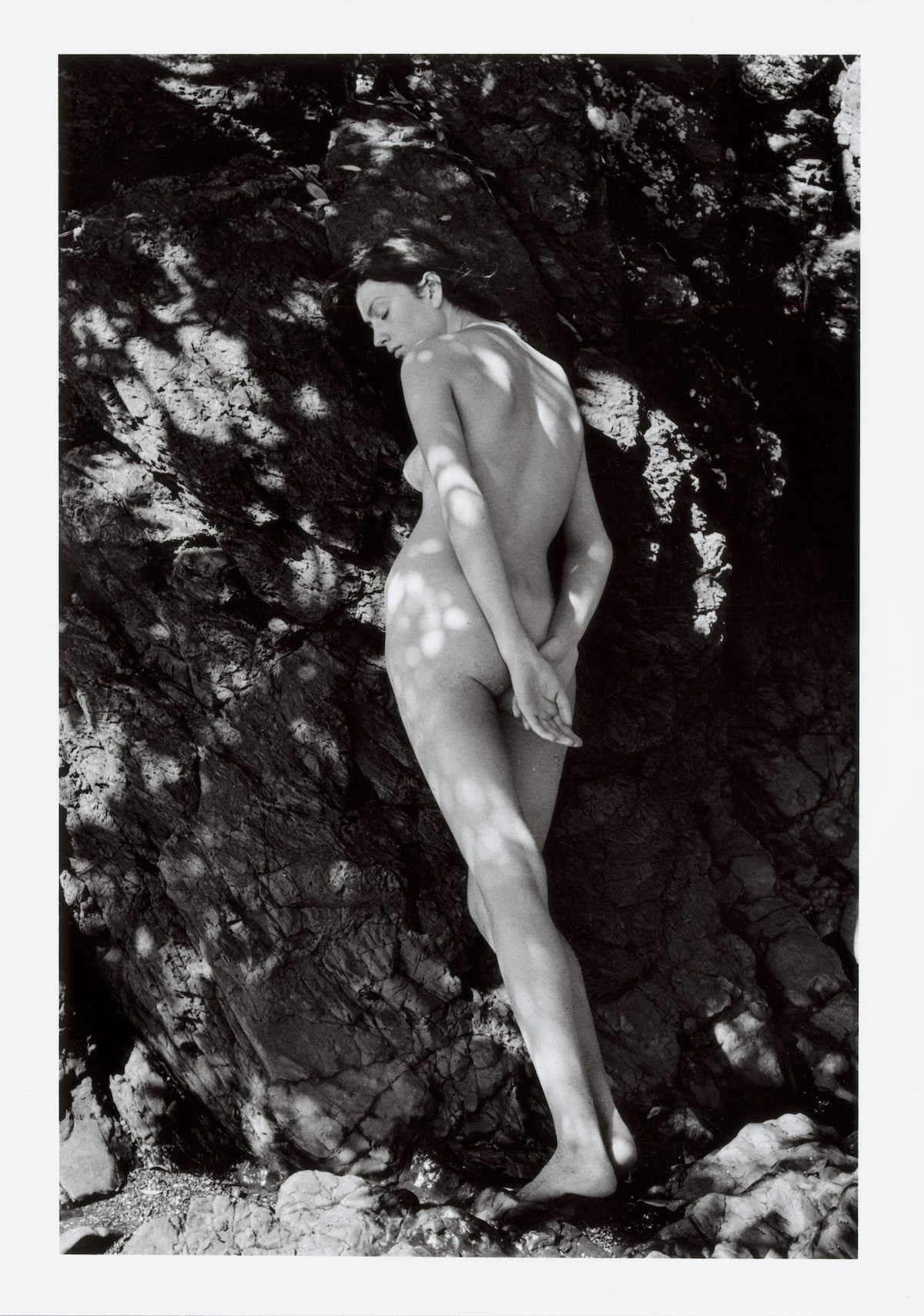 Sensuality and indeed sexuality are increasingly expressed more freely, largely fuelled by a combination of Instagram and fourth (or fifth!) -wave feminism (are the two sometimes interchangeable?!). Women are also becoming more vocal about what it is they want — in many aspects of life. Can you comment in some way on this shift in ideals?

I think there is definitely a shift in ideals, and women are becoming more empowered. Instagram has given people in general a larger, more accessible, platform on which to express themselves. That being said, I feel there's also an oversaturation of images … it's becoming more important than ever to find space and time to be introspective, and really consider what you want to put out there, especially as an artist.

I also think Instagram has a long way to go with regards to censorship and the female form. I see so many images taken down that are simply an artistic expression of sexuality or sensuality … and so many images which are blatantly over-sexualised, that manage to stay up. It's bizarre. I actually had one of my images taken down from the Daydream shoot, and had to re-post with a censor over Danika's nipple, which is ridiculous. That being said, there are some incredible people and brands out there who are pushing boundaries and celebrating women from all walks of life by creating that space it definitely helps women feel like they're being heard and gives them the confidence to vocalise what really matters to them.
Madonna once famously said "Sick and perverted always appeals to me." What are some things you find sexy/appealing?

Confidence, connection, sense of humour ….

What is your idea of pleasure?

It all depends on the moment … pleasure for me comes from being present and at peace in your own skin, whether you're on your own or sharing that with someone.