7 WOMEN ON WHY COTTON IS AS SEXY AS SILK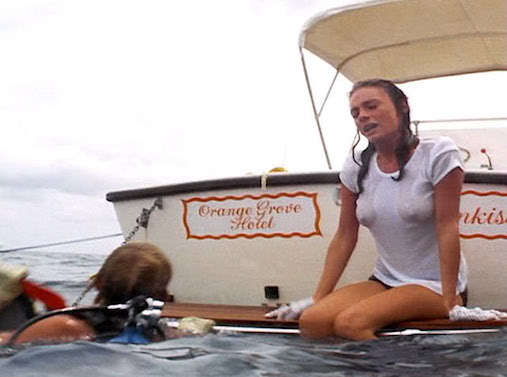 Jacqueline Bisset in Peter Yates' The Deep (1977).


Cotton: your quietly confident, reliable friend who never makes others feel uncomfortable. Cotton knows where she came from (the namesake plant), prefers not to mix with 'fake friends' (polys, synthetics) and won't rub you the wrong way. If cotton were a song she'd be 'Easy Like Sunday Morning' — also a great time to fuck, no? A counterpoint to its frivolous cousins, silk and lace, cotton will stand in when you want all the sass but none of the fussy decadence.

Alternative intro: Picture some white cotton underwear, drenched, ripped off and flung aside. Then everything after.

We found seven women to attest.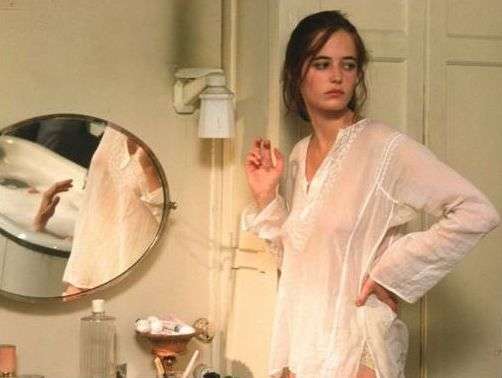 Eva Green in Bernardo Bertolucci's The Dreamers (2004)


"Cotton, I would say, is better than lace, at least in the underwear department, for various reasons, the main one being that if you wet your pussy (literally happens to me as soon as I send some smutty selfie because I'm self-involved), it sort of fills up the pants with a strangely satisfying stickiness that takes longer to dry (none of those lacy holes) and you walk around with it or dab it with toilet paper or feel it while you're talking to strangers, and it reminds you you're a human who is alive with parts that drip from time to time."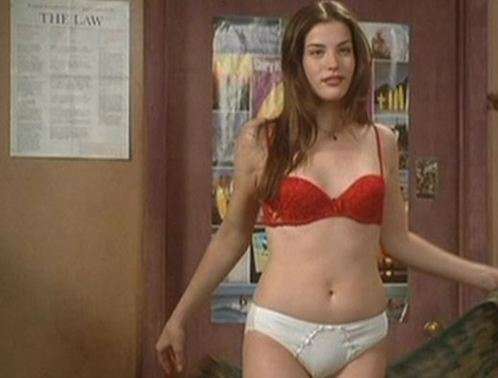 Liv Tyler in Allan Moyle's Empire Records (1995)
"To breathe is to slow down, and feel. They say women orgasm more strongly when they focus on their breathing. Cotton breathes and it's almost like your skin knows it. Knows its softness and spaces between its thread, where air's let in. There is nothing unnatural in the way cotton holds your curves. Just smooth, sympathetic comeliness."

"Do socks make cotton sexy or does cotton make socks sexy? Either way, there's nothing quite as subversively satisfying as sliding your soft, socked foot up the leg of your significant other."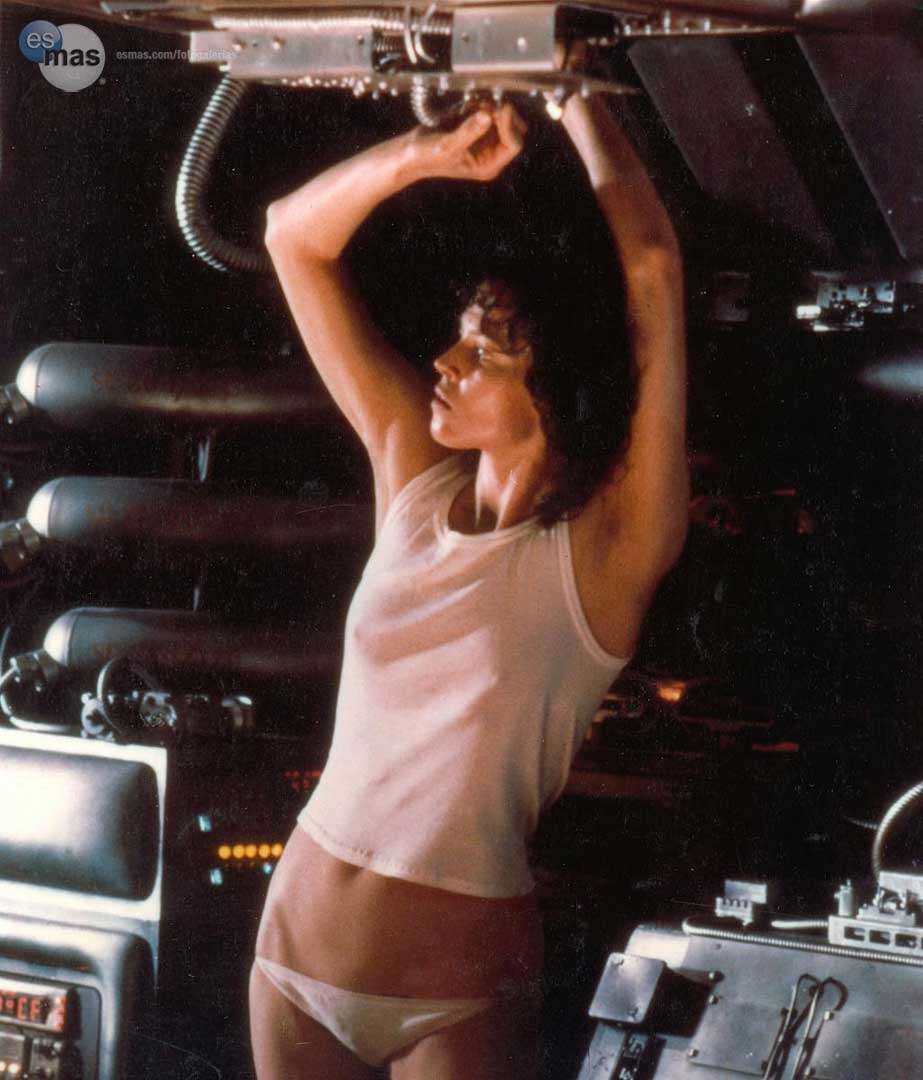 Sigourney Weaver in Ridley Scott's Alien (1979)
"Cotton has always lived in my wardrobe as either Victorian undergarments or 8 year-old boys' chesty tees. I find it extra sexy when it's slightly sheer or oversized, because it plays between the conservative and suggestive. Also, I never get eczema or irritated skin from wearing it, and it has a reliable history of being durable and easy to clean."

"Cotton is summer day sexy. Fresh cotton undies on salty skin after a day at the beach; high cut cotton undies under a mini sundress, and the freedom to sit cross-legged and not minding if people see them."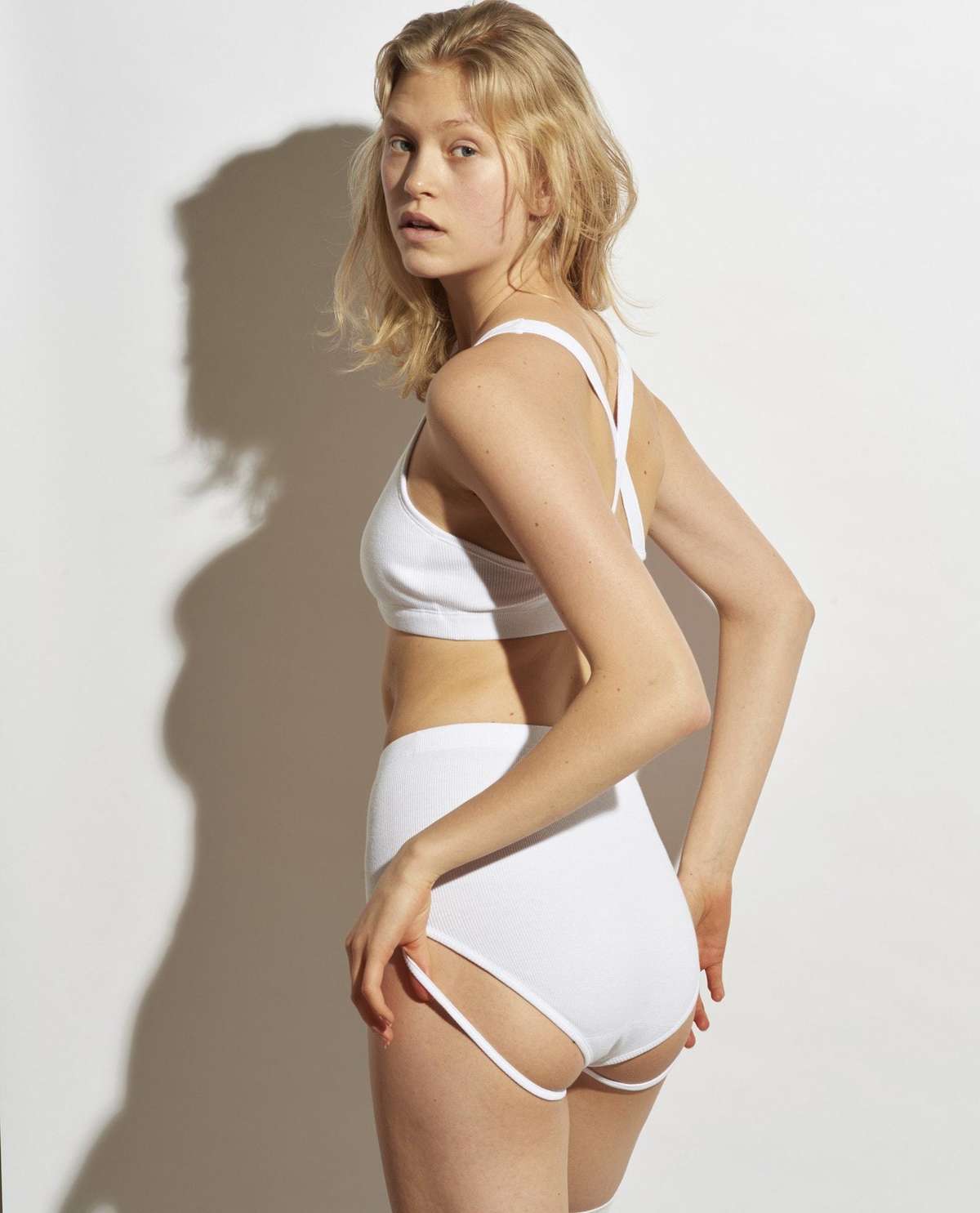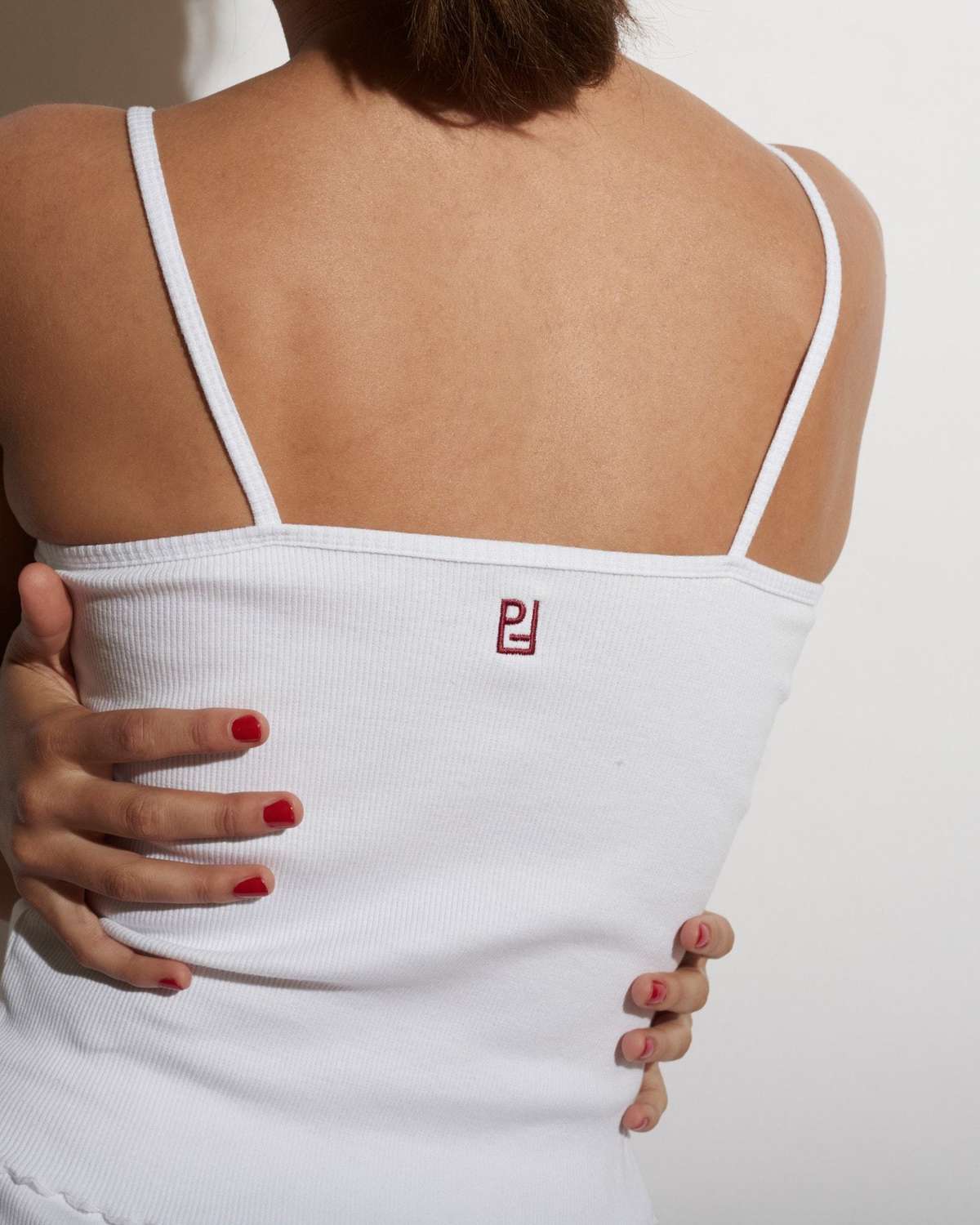 "Cotton is the sexiest fabric because it's comfortable, and the quickest way to ruin the mood is to be tugging at underwear that is hurting or not letting your business breathe because it's being stifled by synthetic fabric. Also, if it's organic cotton it's better for the environment — and what's sexier than caring about the earth?"

"I was recently undie-shamed for the second time in my life. I thought the offending briefs were perfectly palatable, but my lace, mesh and g-banger wearing compadres were not in agreement. "What the fuck are they?" The judgement for my blush pink, hip-hugging, breathable, upwards-of-$10, comfy underpants swung down hard. Like all the grandmas that have come before me, this is my criteria for a sexy undergarment."