5 techniques for stronger, longer orgasms
Title image from Blue is the Warmest Colour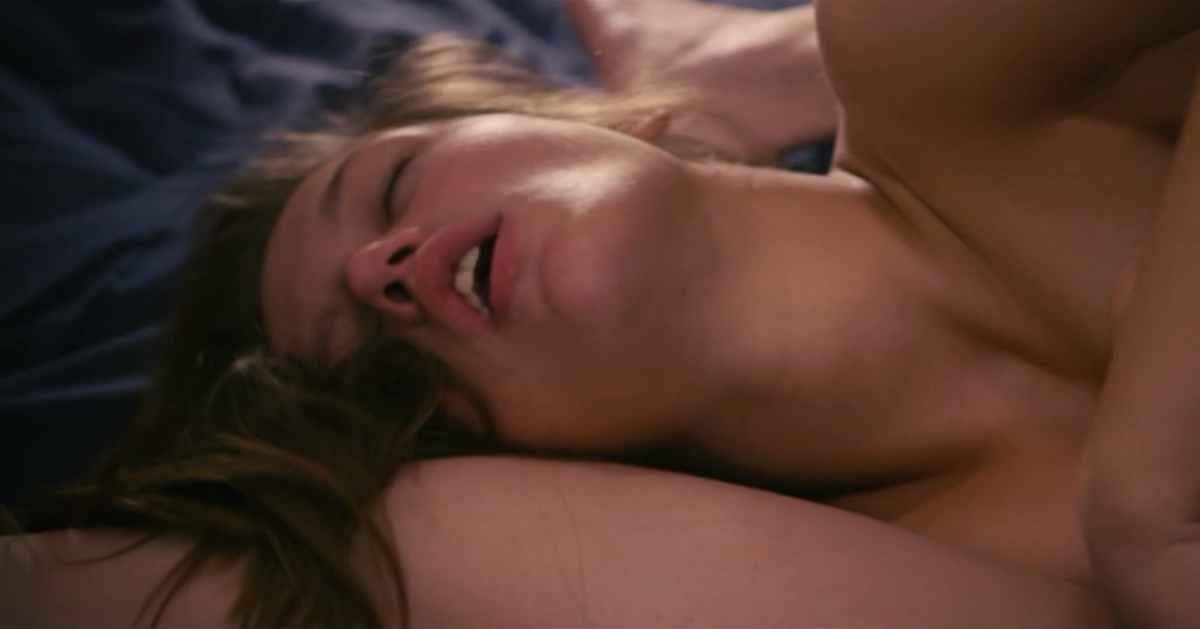 Quiet and fleeting or prolonged and rumbling, orgasms are not all created equally—this we know. However, there are some techniques that can set you up for achieving the latter, more intense kind. Here are our top five: they come tried, tested and aggressively recommended.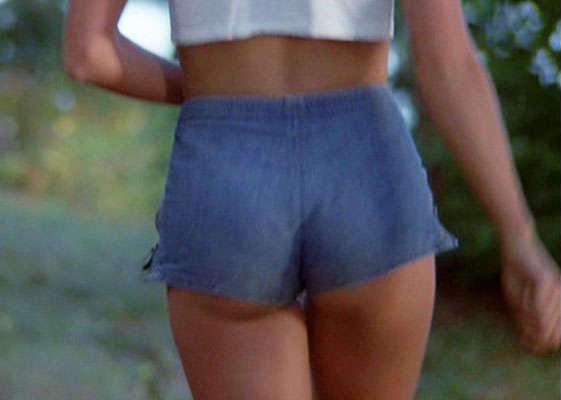 In floating the idea for this story to Par Femme's Creative Director, Ruby, I revealed the strongest item in my arsenal: clenching the glute muscles when you can feel your orgasm building.
She replied very quickly with, "That's what I do!" and later, "When i first realised i was like, how did no one tell me this before…?!"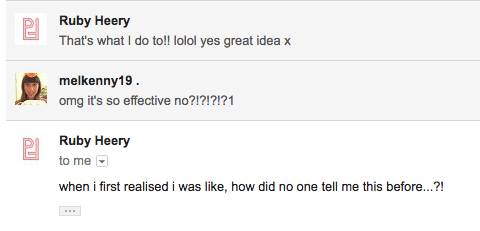 Timely butt clenching is an under-documented phenomenon, which is a deplorable injustice. Despite lacking literature to support its efficacy, Ruby and I—as two people in an office of five (that's 40%!) and 2 out of 2 people surveyed (that's 100%!)—consider this to be the #1 method for heightening the intensity of orgasms—least not with the
help of a purring toy
. We cordially invite you lean into this technique, which works best when lying flat on the back.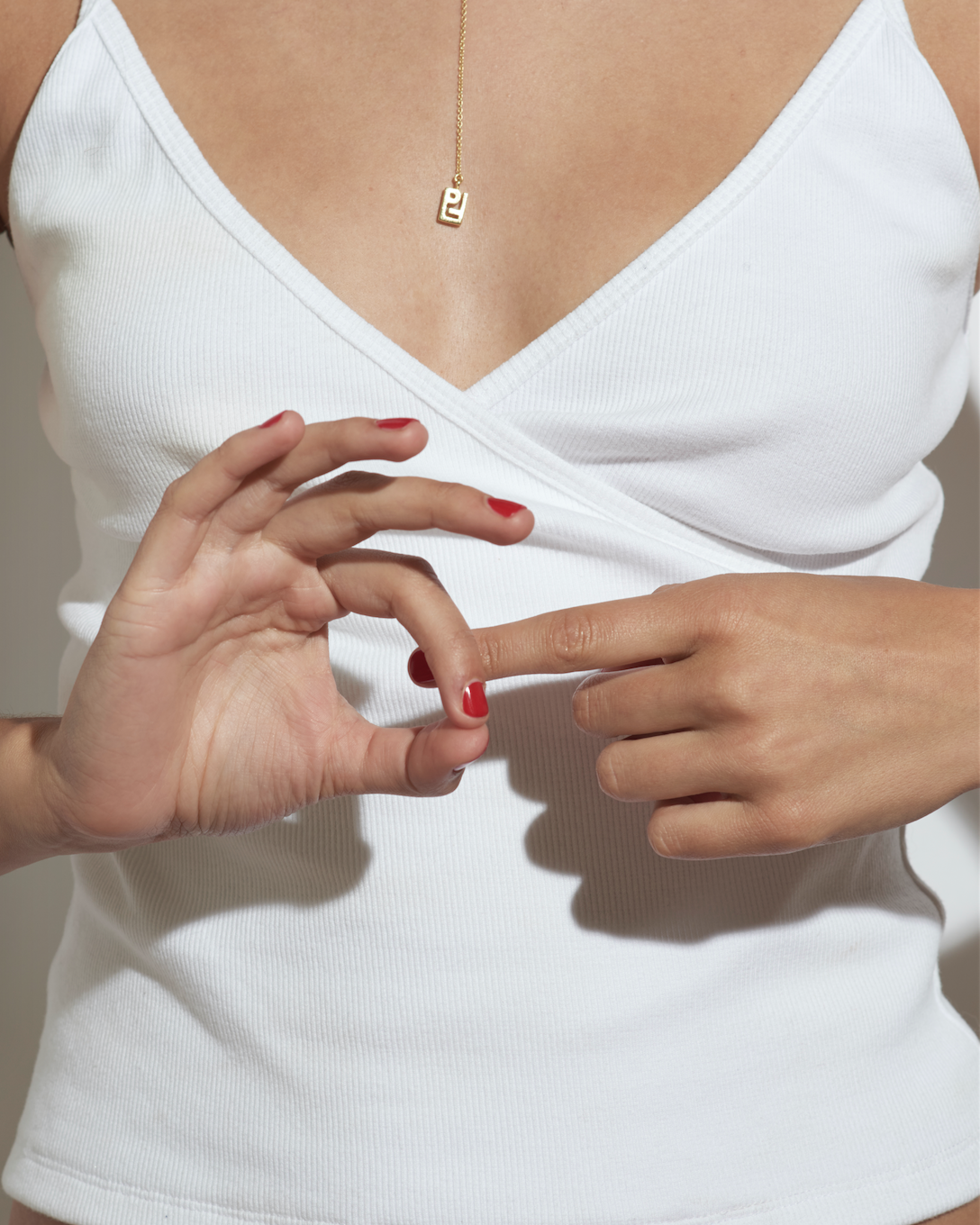 Sometimes, sex is a double espresso—quick, easy, effective. Other times, it's a long black—you need to let it cool down and relish each warm sip, but ensure you capture all of the nectar before it goes cold. Likewise for sex, building tension to the brink of orgasm, holding off then building back up again is scientifically proven to engender more fulfilling orgasms. This is known as orgasm control, or as we learned from
Orange is the New Black
,
edging
.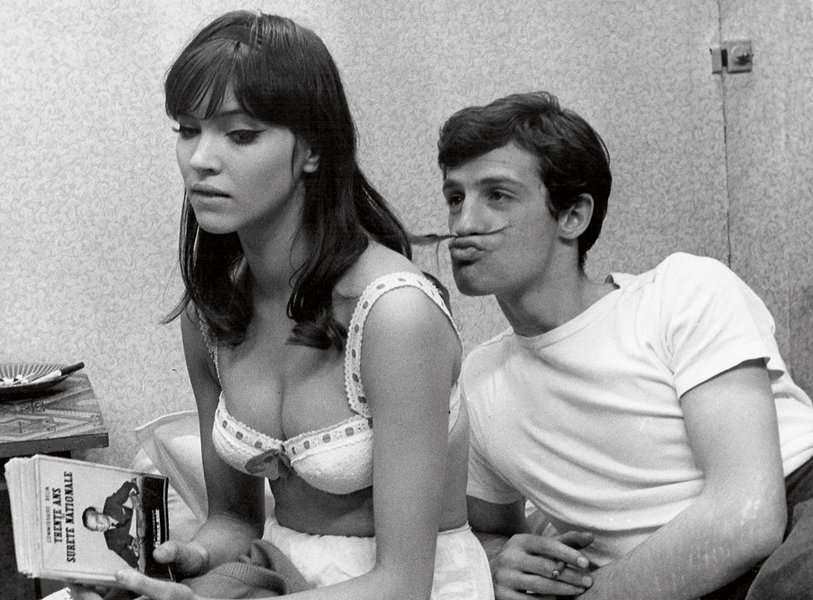 Yes, sure—sex can be about arching a brow, waggling an index finger and cajoling your partner with some sheer lace or diaphanous silk—the instant crowd-pleasers. But sex can be fun and funny, and those are also allowed.
This study
about heterosexual sex—albeit too narrow and deeply indebted to the patriarchy—suggests a guy's sense of humour "predicted women's propensity to initiate sex, how often they had sex, and it enhanced their orgasm frequency in comparison with other partners." We will note here, however extraneously, that women are also funny and funny women are attractive.
The facts are, sex and laughter are so complementary because they both stimulate the immune system, alleviate stress and anxiety and help us feel pleasure faster. Do both at once and you're some kind of genius. You can unravel the intricacies of this symbiotic relationship as explained by a sexologist and
certified Laughter Yoga Leader (no lies) here
.
Exercise invites blood flow to the genitals, increasing desire and boosting mood. Interestingly, just entertaining the thought of participating in competition triggers a 24 percent surge in testosterone for women, according to
this study
. You heard right: if you're not sweating, you should be thinking about sweating.
5. …While we're at it, do anything that bolsters circulation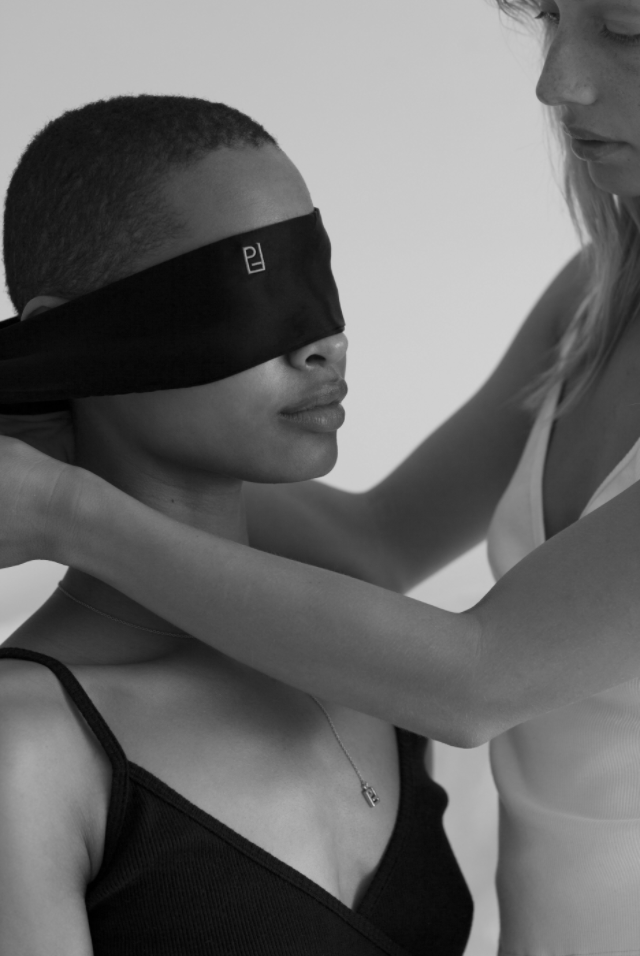 Back to the improved blood flow thing. Arousal is dictated by blood flow to the vagina. Eating foods
low in inflammation
, not smoking, yoga or just stretching will all improve circulation, in turn, improving optimal blood flow to the important places.